Tarot Glance
Tarot at a Glance allows you the to see a general overview on any decisions you may be feeling a little lost with. Using the original Pamela Coleman cards created in 1909.
You can shuffle the cards, or simply click them to show what card has been chosen, then if you click again, you will see a text interpretation.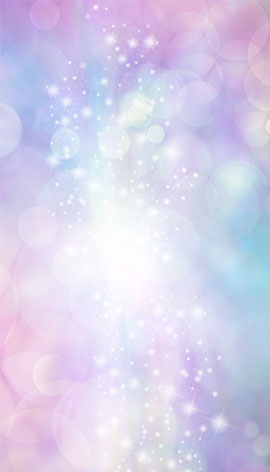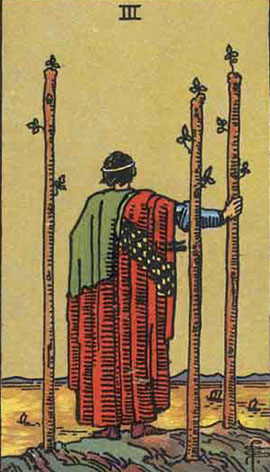 The seeker of knowledge and truth. He searches until he finds what he is looking for.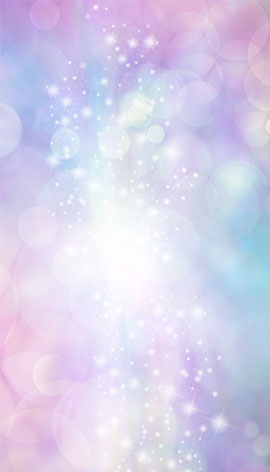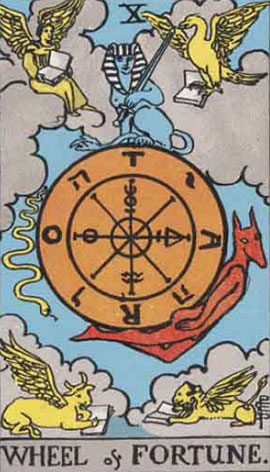 This card is a delight to arrive in your reading. Not only can it bring about an unusual turn of events that are quite fortunate for you.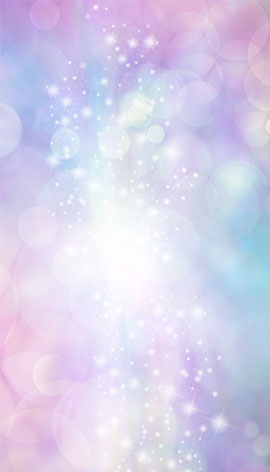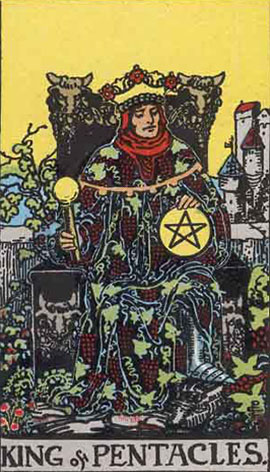 A man whose aim is to appear wealthy, which is his ultimate goal.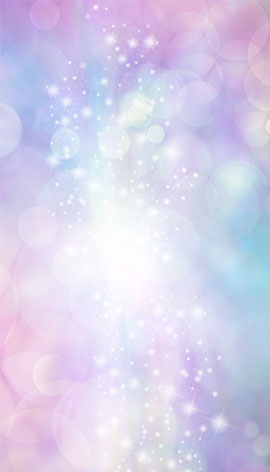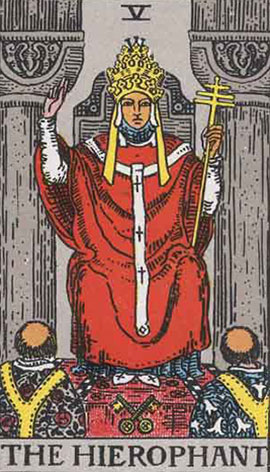 A man of wisdom and vast experience of life. A guiding light in the dark, a kind and inspiring man you can call on for guidance and advice.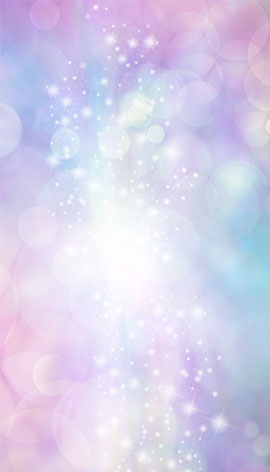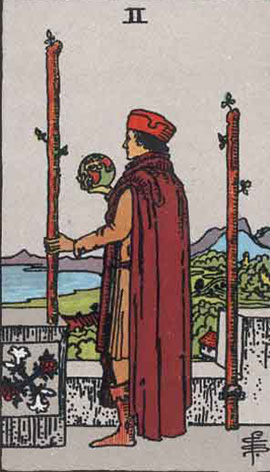 Time to consider a new move in your life that will make big changes to your existing living arrangements.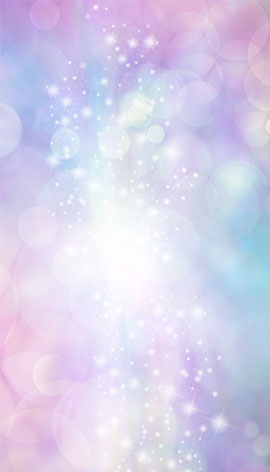 A difficult situation to deal with.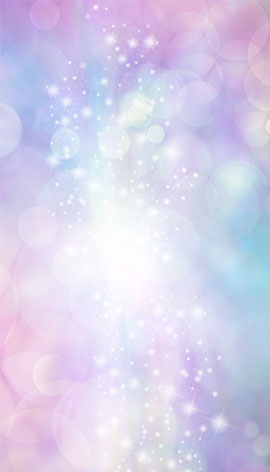 The time for a new adventure. Are you feeling restless and need to get away? Take that chance.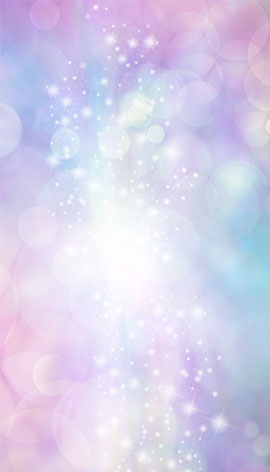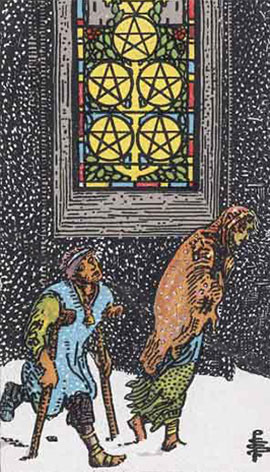 You may be called upon to help someone in need and this may be financial help.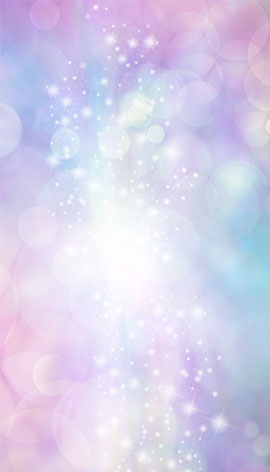 This card as it reflects a deep thinker, someone who spends time in isolation mulling over the mysteries of life. Much time may have been spent this way, and now it is all about to change.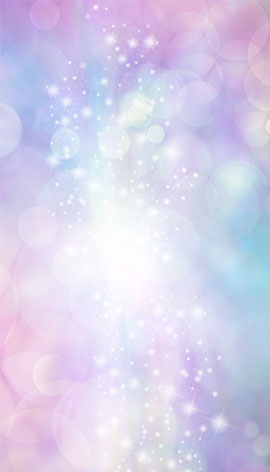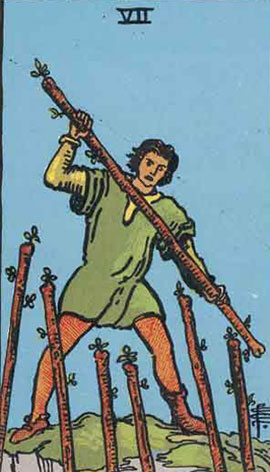 You are now on your way to your destiny, to fulfil some mission that you know you have to do.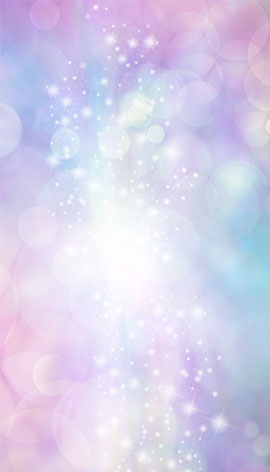 A difficult situation to deal with.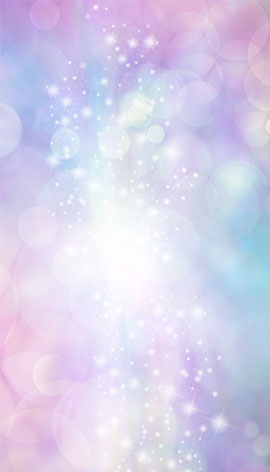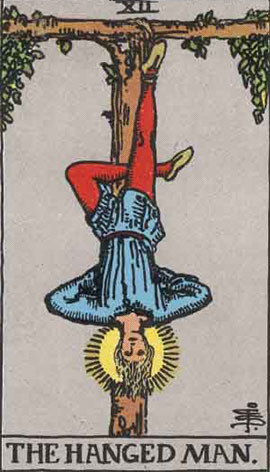 There is some type of time lapse going on around you. Things have not quite reached fruition and you have to take a wait and see attitude.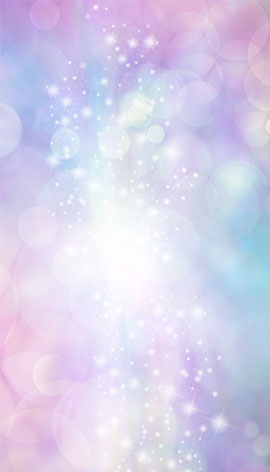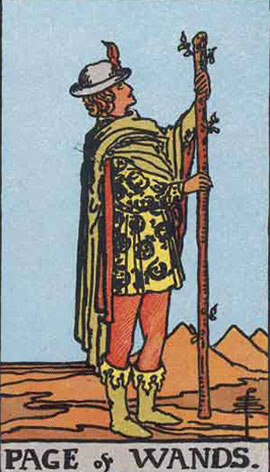 Time to go where angels fear to tread and live.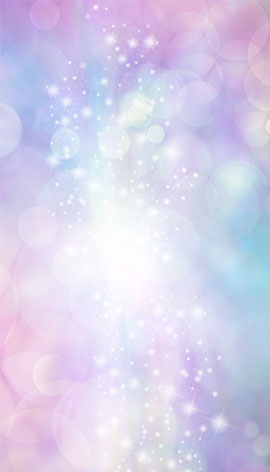 Now is the time to make a clean break with what you have been doing up until now.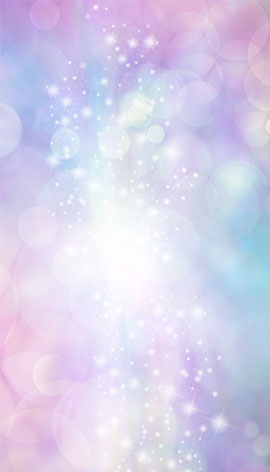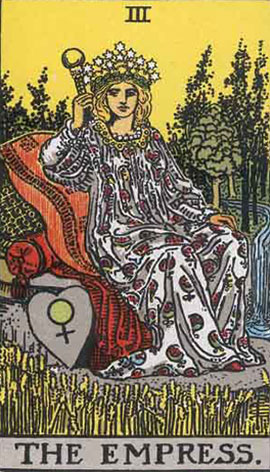 A woman of position, power and authority. It may be expressed in the home or as head of a business empire. She is commanding and forthright. She makes wise choices based on all the information she can gather. This can also mean that you are entering a time of prosperity and abundance. Good luck and opportunities may literally just drop in your lap.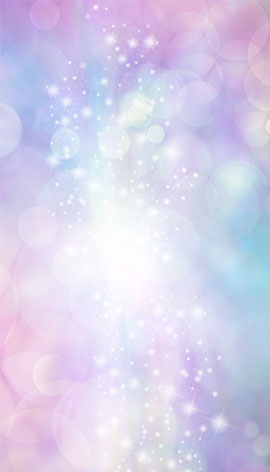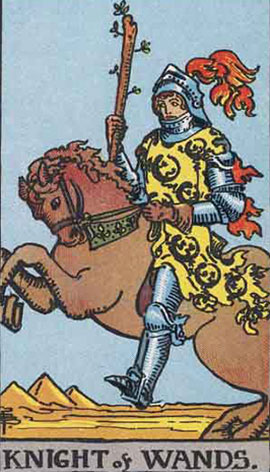 An indication of the arrival of someone important coming into your life.