Tarot Glance
Tarot at a Glance allows you the to see a general overview on any decisions you may be feeling a little lost with. Using the original Pamela Coleman cards created in 1909.
You can shuffle the cards, or simply click them to show what card has been chosen, then if you click again, you will see a text interpretation.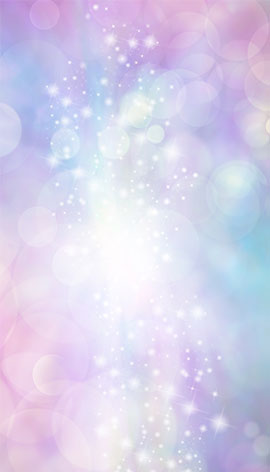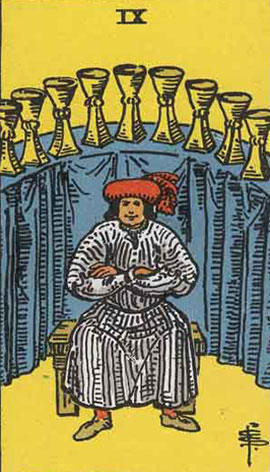 Whatever your true heart desires will come to you with relative ease.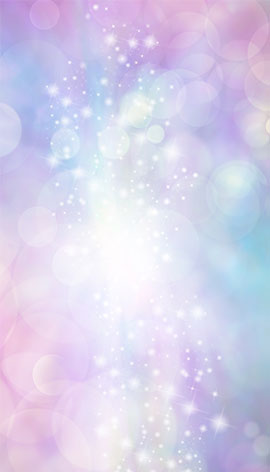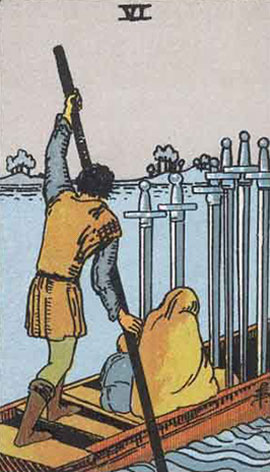 This is a card of travel and usually means going over water, though can mean an ocean voyage specifically.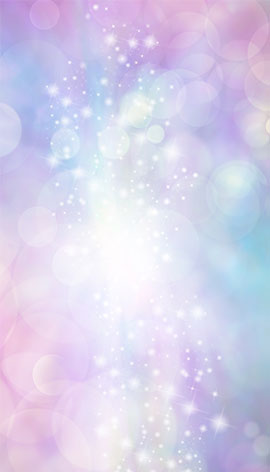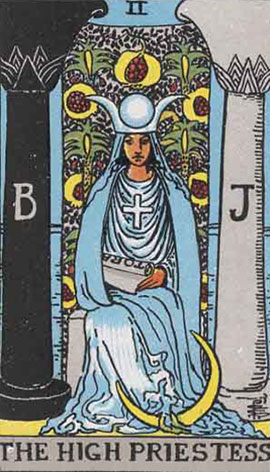 Mystical studies may also appeal to you at this time, and you could take up the study of subjects such as astrology, tarot or other esoteric knowledge. Incredible gifts await for you.
All you have to do is acknowledge that within lies all knowledge. This is a card of wisdom and intelligence.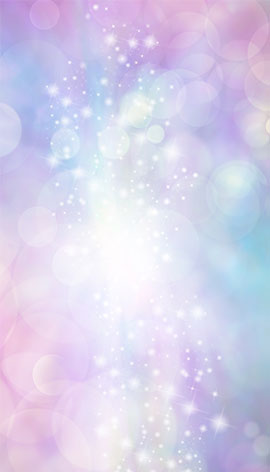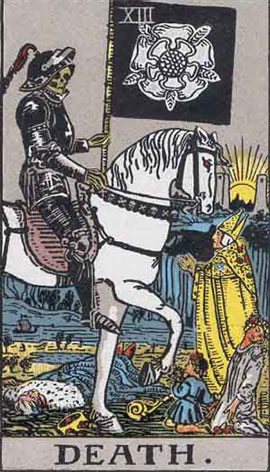 The slate will be wiped clean for a fresh start. There will be none of the old left, so a whole new approach needs to be established before true renewal can take place. Sometimes when we draw this card, major events seems to unfold around us that challenge our thinking and our direction in life.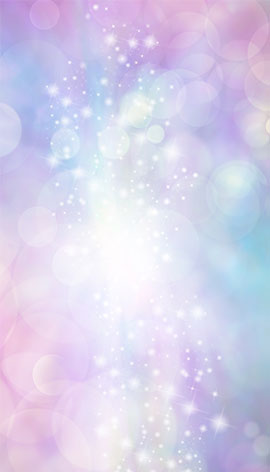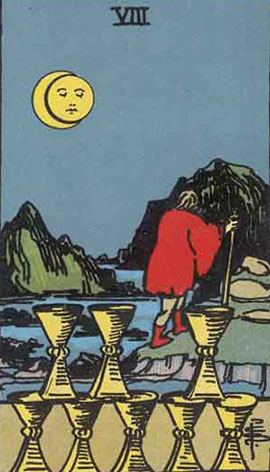 There are things and situations to ponder over and a time of solitude is required before a decision has to be made.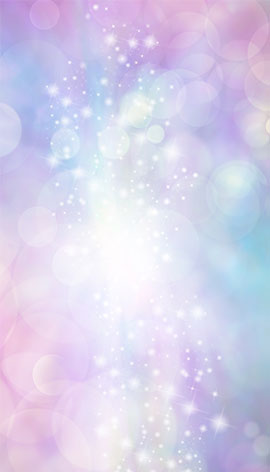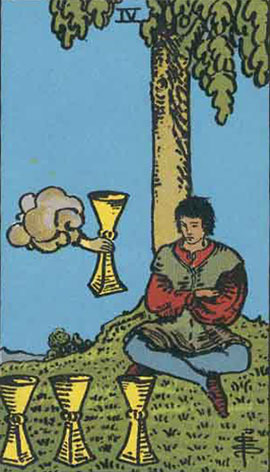 An offer should be considered.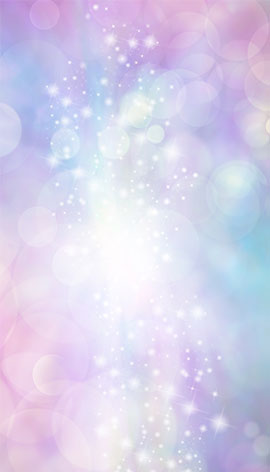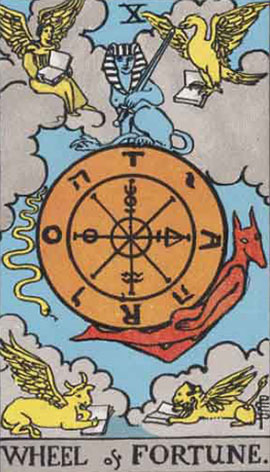 This card is a delight to arrive in your reading. Not only can it bring about an unusual turn of events that are quite fortunate for you.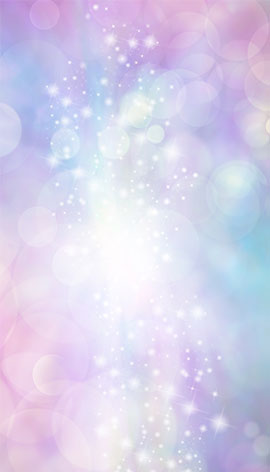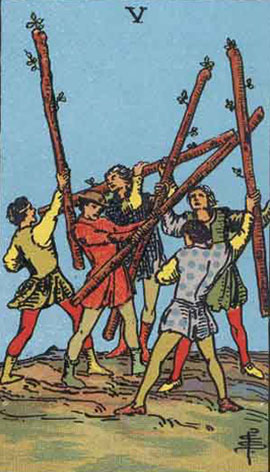 A symbol of some conflict that is currently going on around you or is about to take place.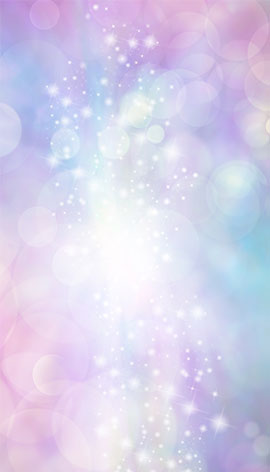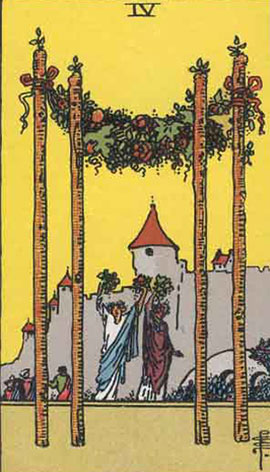 Perhaps the family is becoming more important to you or one long distant family member is coming to stay or you are planning to visit their home. Time to plan a celebration.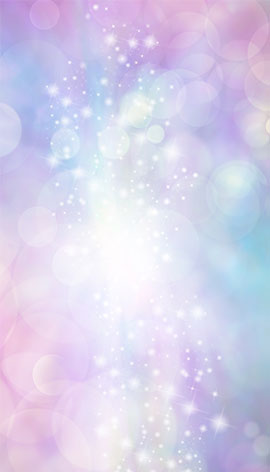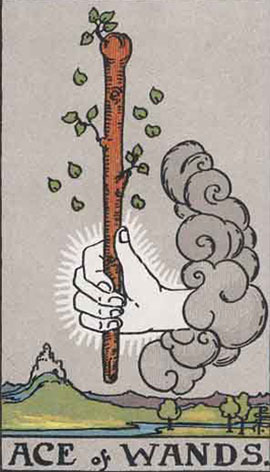 Perhaps a move interstate or overseas. Life is about to flourish and grow in more ways than you can imagine.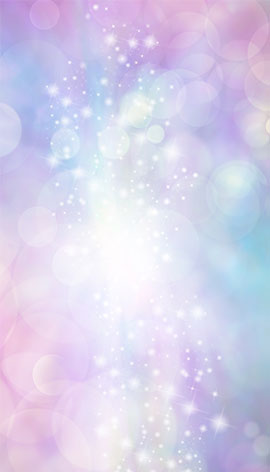 You are about to finally achieve your goal of financial security and freedom.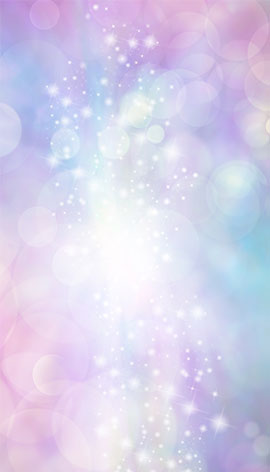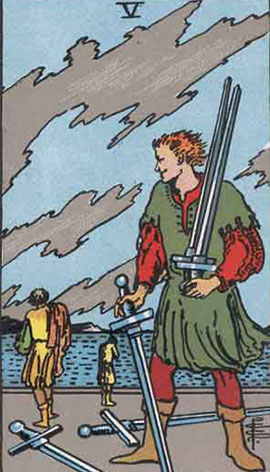 A time where one person has won out at the expense of two other people.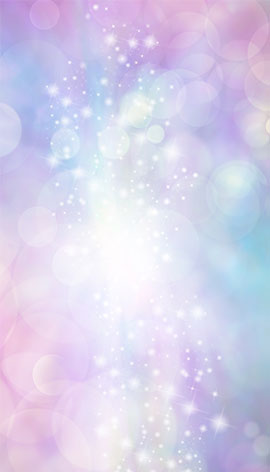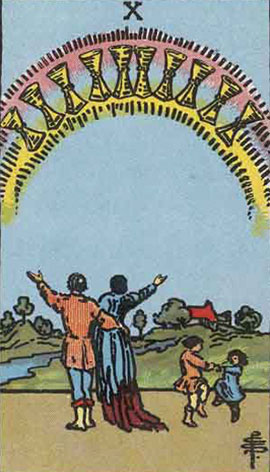 This card symbolises great happiness and contentment.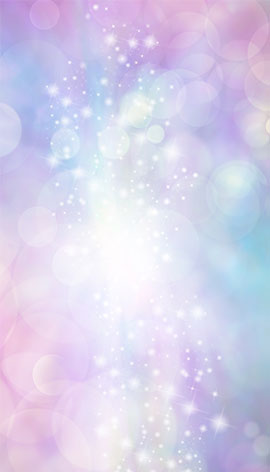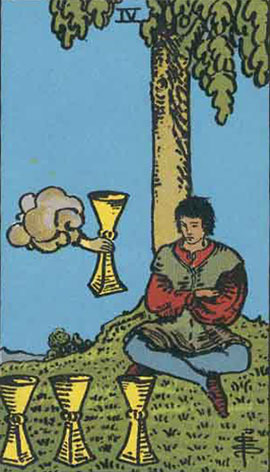 An offer should be considered.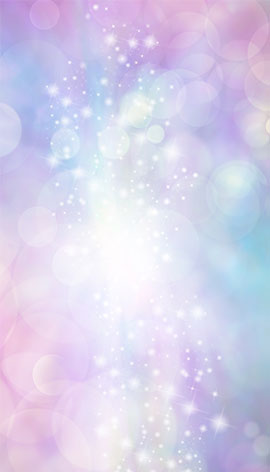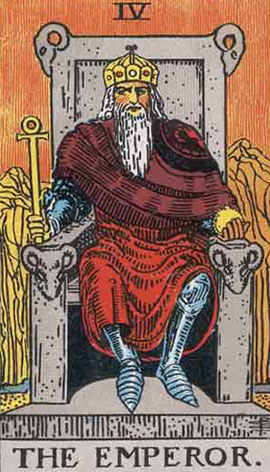 A man of power who tries to bring balance and order to his business activities. He is highly focussed on building a business or empire and seeing to it that things run like clockwork – more family time is indicated.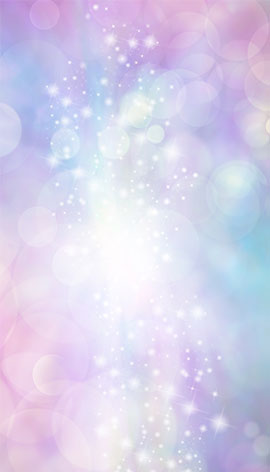 You are about to finally achieve your goal of financial security and freedom.