Creative Process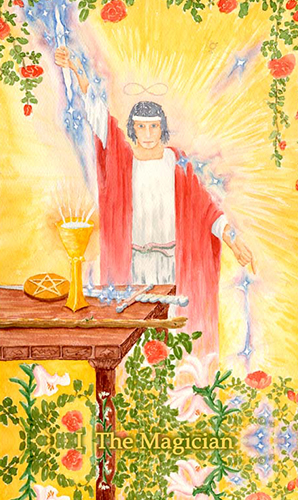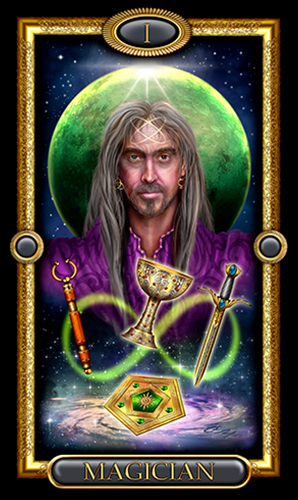 Creative Process
Got a focus in your life that needs a little attention, some spark, zing and magic? And you're not really sure where the focus needs to be or where to start? Then the creative focus tarot reading is for you.
This reading covers the following:
Creative Force; The Power behind the force; what do I need to nurture my process and turn my dreams into reality.
Ethereal; Essence of the force; what choices do I need to make in order to begin this journey.
Emotion; Feelings and senses associated with the process. What will assist and guide me during this time.
Reflection; Vision and logic of the creative process. What lessons and guides should I listen for.
Creation; Completion, the density or finished manifestation. The outcome based on the current path.
Relax and concentrate on your question, when you're ready click below to start your reading