Membership Level
Thank you for considering to help support NewAgeStore.com
You may not realise that I am a one-woman site. When I started NewAgeStore in 1999, my aim was to provide the very best tarot and esoteric readings online, just as good as visiting someone in person, and to make it free. 
Initially I sold all sorts of new age products and the money went towards keeping the readings free. However, once I started having children, one person was simply not enough to purchase, pick and send out all those orders, so I had to close the 'store' component and think of another way to keep offering the free readings. In 2006 I moved into the 'ad' space and to this day the ads from Google are the reason NewAgeStore is still able to keep on offering the readings for free.
I have had a great deal of feedback that the ads can become a little overwhelming when trying to connect to a reading. For this reason, I have decided to offer a weekly, monthly or yearly subscription in exchange all ads will be removed from the site and NewAgeStore will continue to offer the same delicious goodies!
Due the large amount of traffic NAS gets on a daily basis our dedicated server is quite expensive, and as with any complex website, there is always maintenance and "tweaking" on the site that needs doing.
For a modest cost of subscription, you will enjoy a totally ad free experience at NewAgeStore!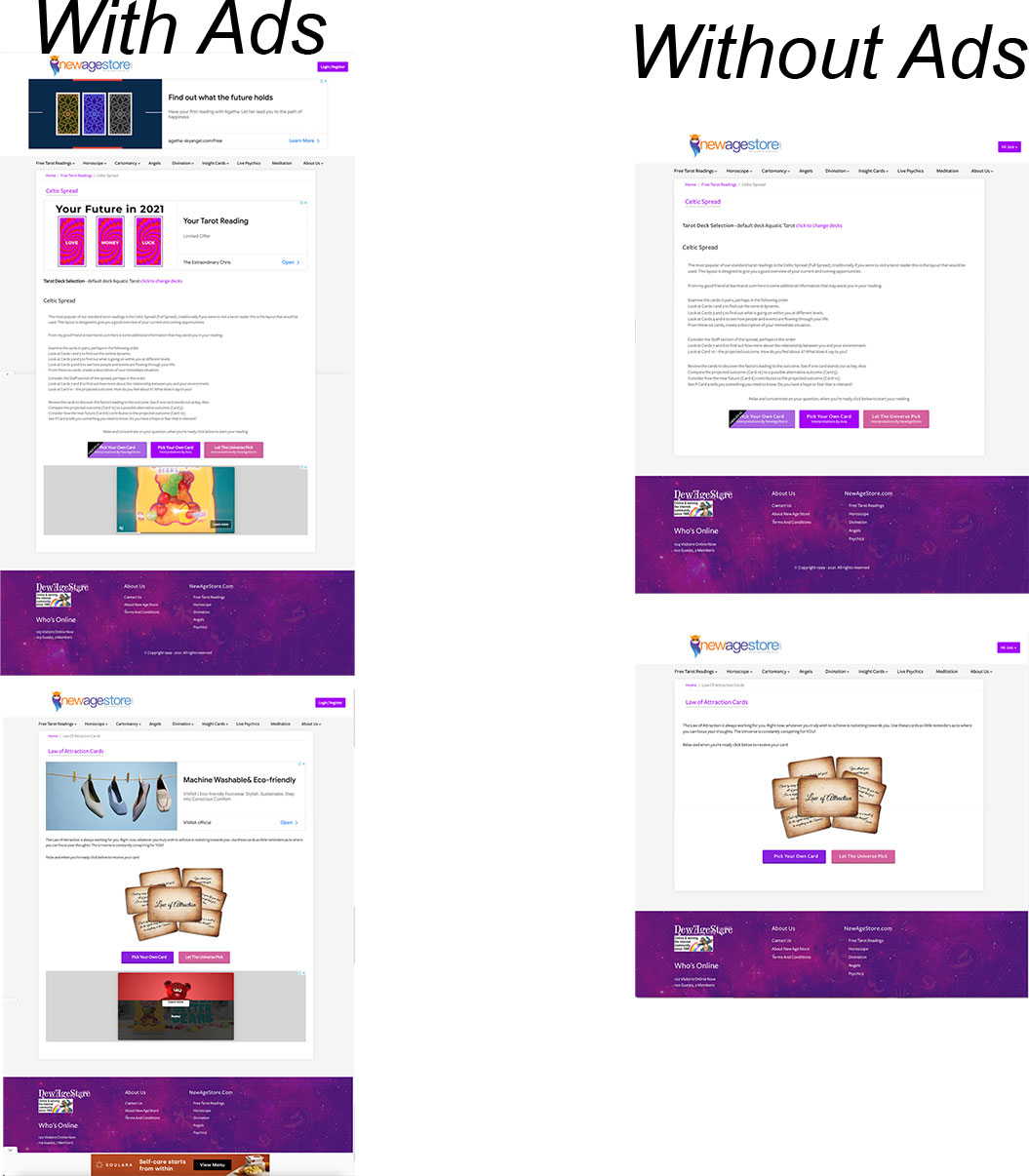 I sincerely thank you all for your wonderful support over the years and hope you embrace this opportunity, I am offering weekly, monthly and an $80 a year subscription… which works out to less than .22 cents a day!
Additionally no restrictions will be made (all current tools will remain) however as an added bonus all new divination tools that we launch will be accessed via the subscription offer.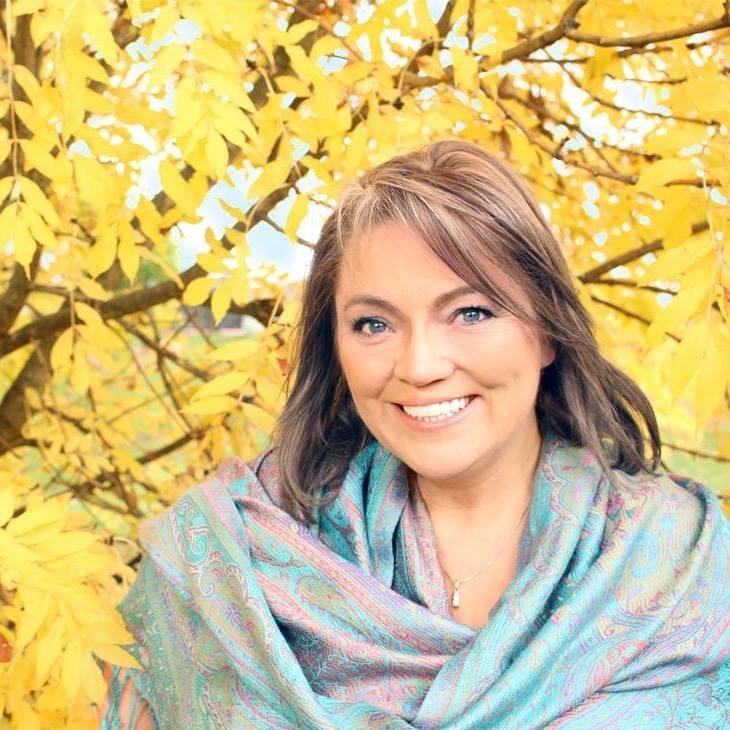 | Level | Price | |
| --- | --- | --- |
| Weekly Subscription | $2.99 per Week. | Select |
| Monthly Subscription | $7.99 per Month. | Select |
| Yearly Subscription | $80.00 per Year. | Select |