Tarot Glance
Tarot at a Glance allows you the to see a general overview on any decisions you may be feeling a little lost with. Using the original Pamela Coleman cards created in 1909.
You can shuffle the cards, or simply click them to show what card has been chosen, then if you click again, you will see a text interpretation.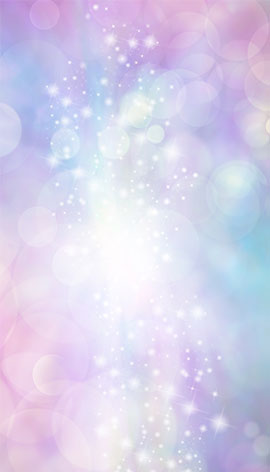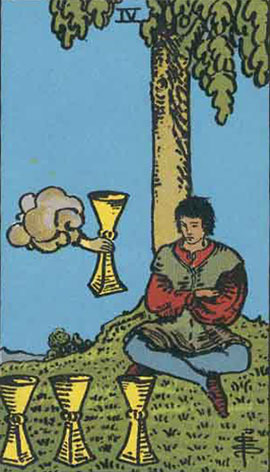 An offer should be considered.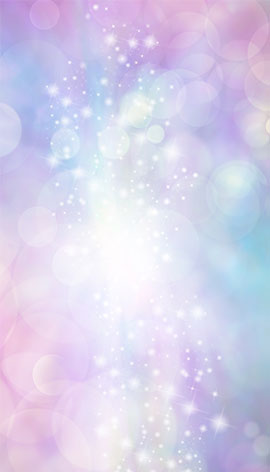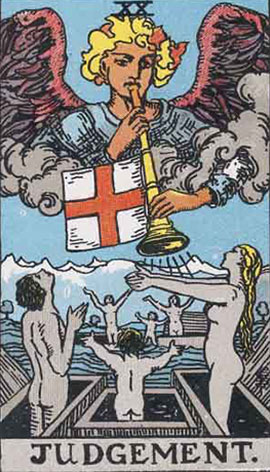 It can be a new life created out of the wisdom of the lessons you have learned from your past and even from the mistakes you have made. If there is someone in your life whom you would like to reunite with, now is the time to approach them and rekindle lost friendship, or long lost love.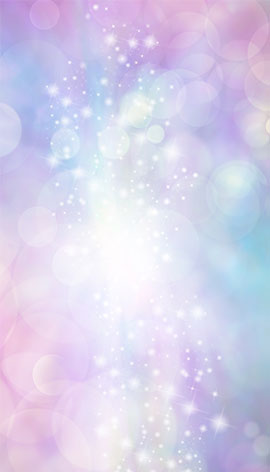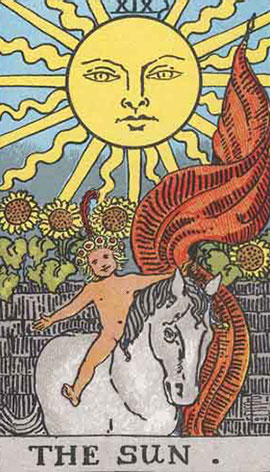 This card is generally a big "YES!" card, confirmation that what you seek is on its way.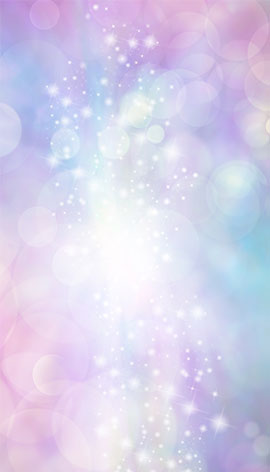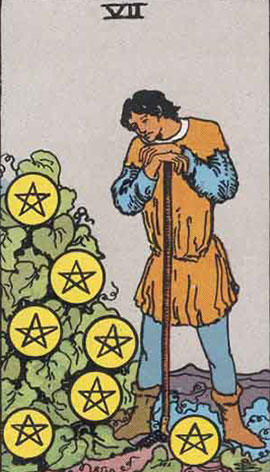 A bonus or raise is in the near future.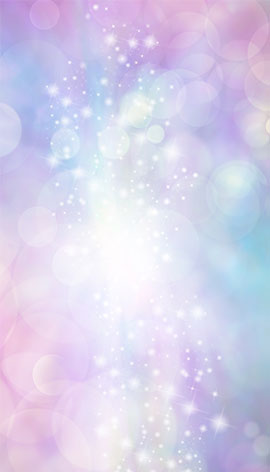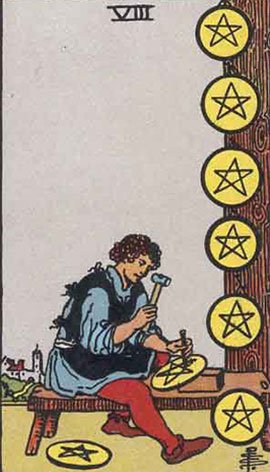 A keen eye for details may lead to you gaining a financial increase.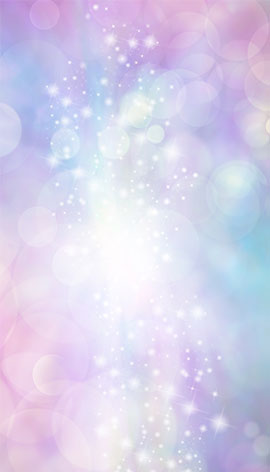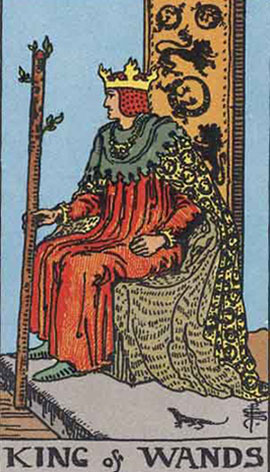 A man who has come a long way and yet feels he still has so much to do ahead of him.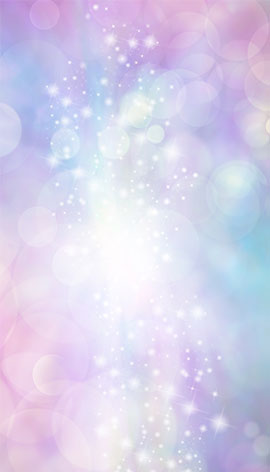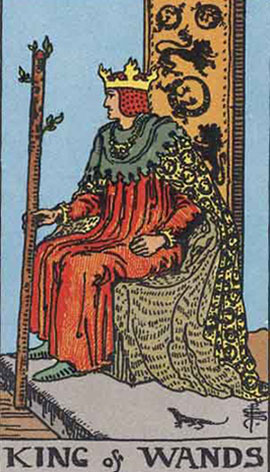 A man who has come a long way and yet feels he still has so much to do ahead of him.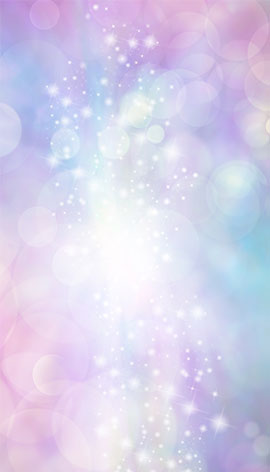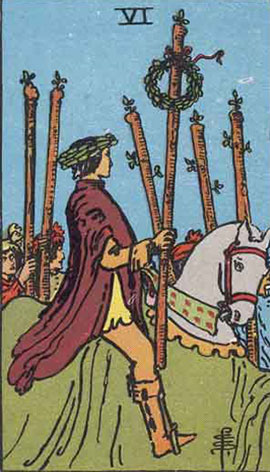 You are about to be recognised or honoured in some way for your talents and achievements.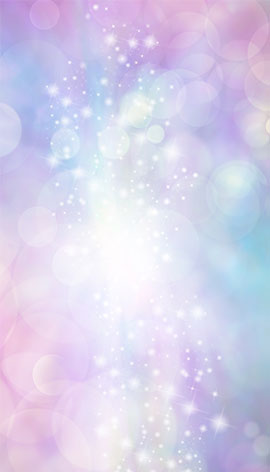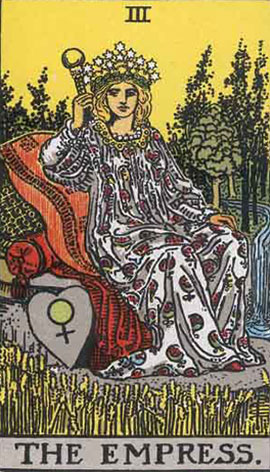 A woman of position, power and authority. It may be expressed in the home or as head of a business empire. She is commanding and forthright. She makes wise choices based on all the information she can gather. This can also mean that you are entering a time of prosperity and abundance. Good luck and opportunities may literally just drop in your lap.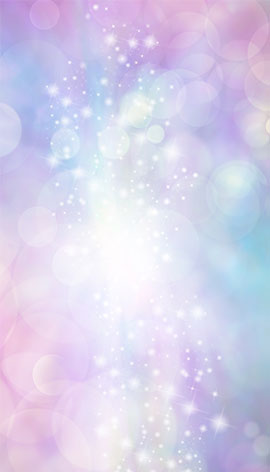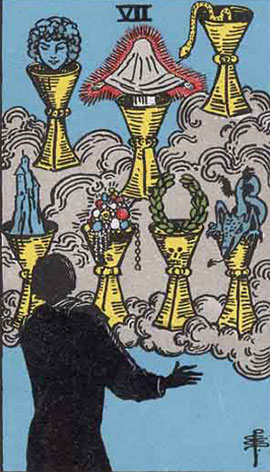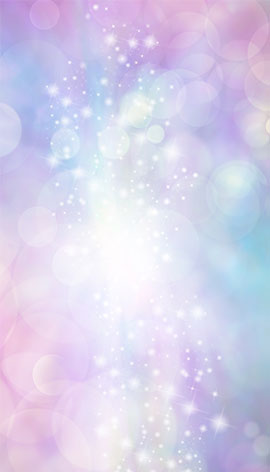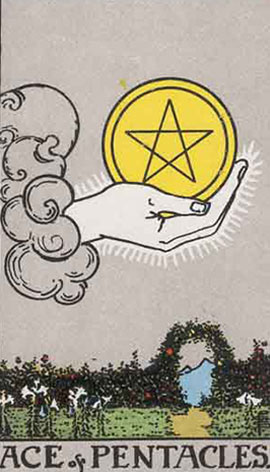 You will be surprised to learn that one of your greatest financial wishes is about to come true.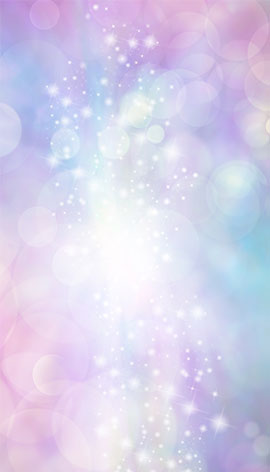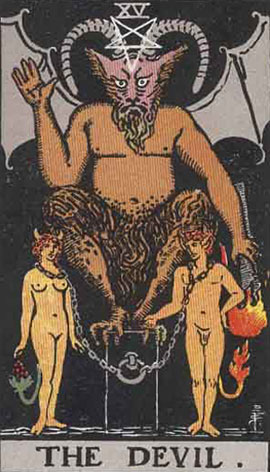 This could be the little devil who is prankish or disruptive in the classroom or with other playmates. However it can also be a strong and forceful element in a grown up that unleashes its tremendous energies at whoever stands in the way of his/her desires. Someone can be incredibly possessive and dominating around you if you pull this card out in your reading.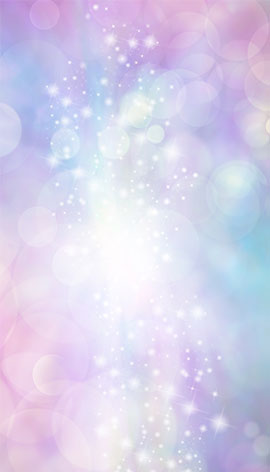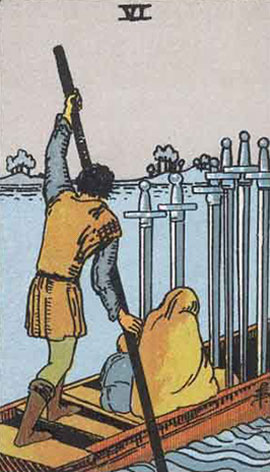 This is a card of travel and usually means going over water, though can mean an ocean voyage specifically.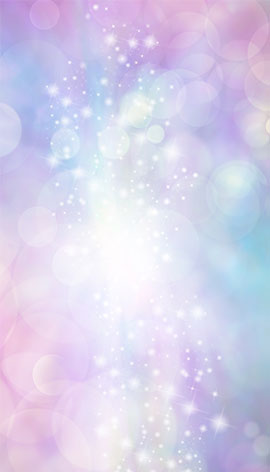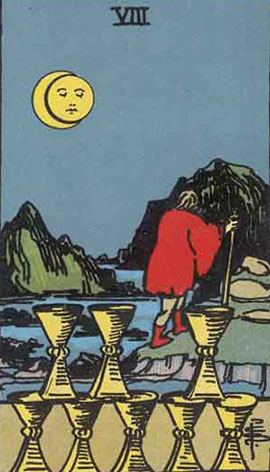 There are things and situations to ponder over and a time of solitude is required before a decision has to be made.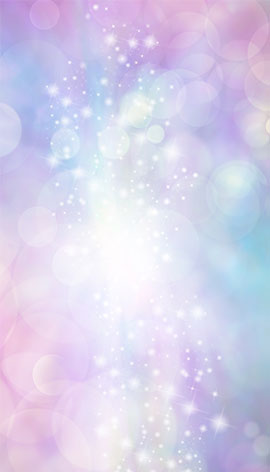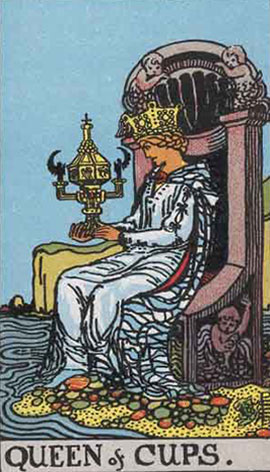 You could be about to achieve a position that is very dear to your heart or perhaps child birth or a wedding.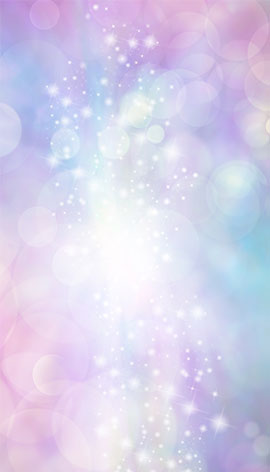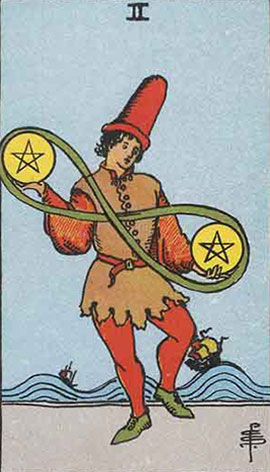 A choice between two options.