Tarot Glance
Tarot at a Glance allows you the to see a general overview on any decisions you may be feeling a little lost with. Using the original Pamela Coleman cards created in 1909.
You can shuffle the cards, or simply click them to show what card has been chosen, then if you click again, you will see a text interpretation.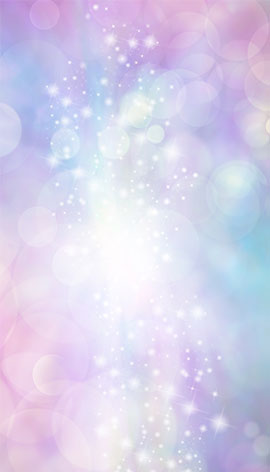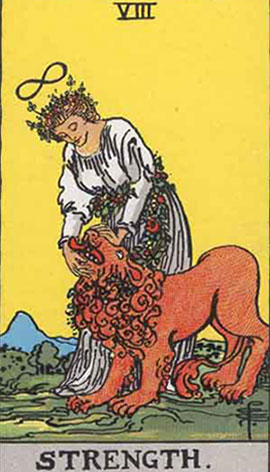 It is possible that someone born under the sign of Leo is of some importance to you right now. our strength and fortitude are about to be acknowledged and tested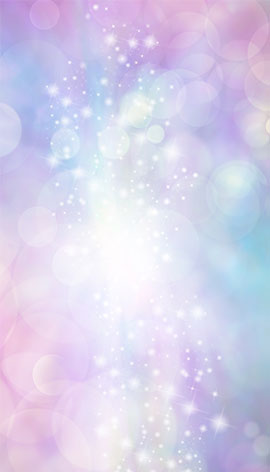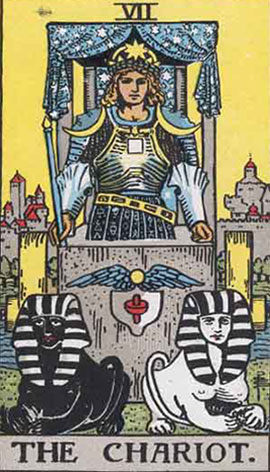 Travel awaits you. Should the other travel card, the six of swords also be in your card layout, then this is an indicator that you are to move across new ground, or maybe even purchase a mode of travel such as a car.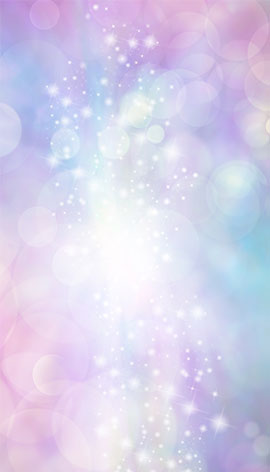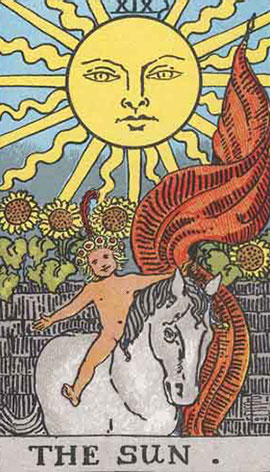 This card is generally a big "YES!" card, confirmation that what you seek is on its way.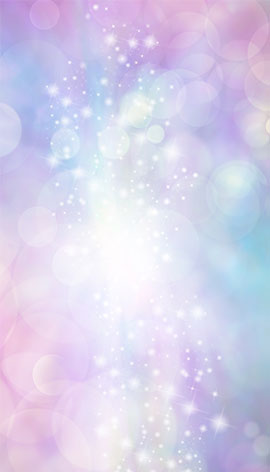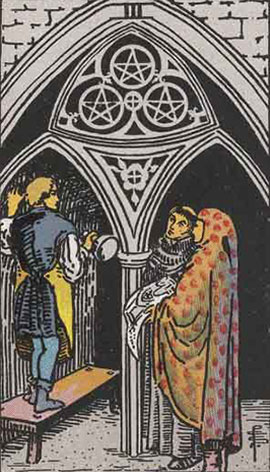 Receiving some documentation regarding an award, or important credentials that you have received or will soon earn.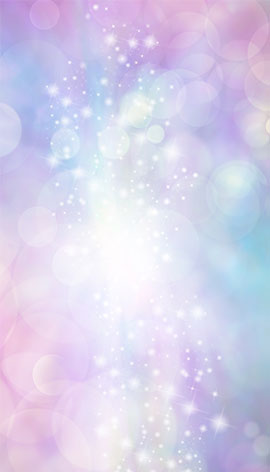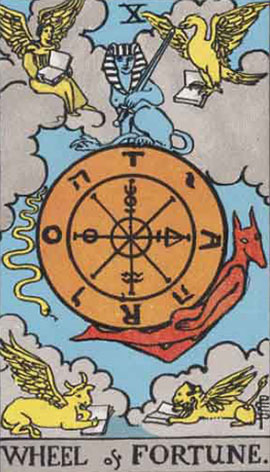 This card is a delight to arrive in your reading. Not only can it bring about an unusual turn of events that are quite fortunate for you.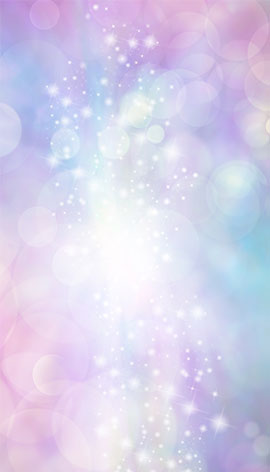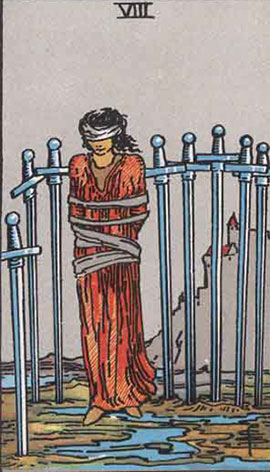 A difficult situation to deal with.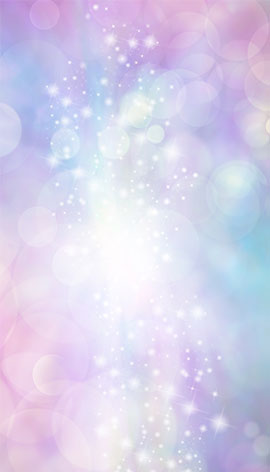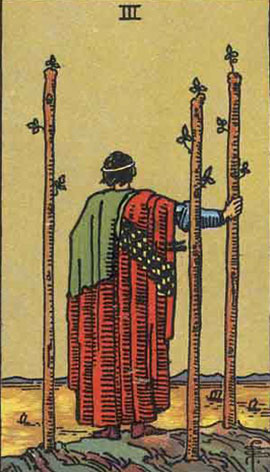 The seeker of knowledge and truth. He searches until he finds what he is looking for.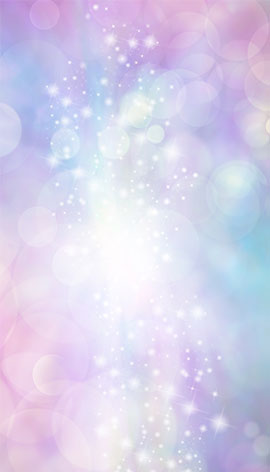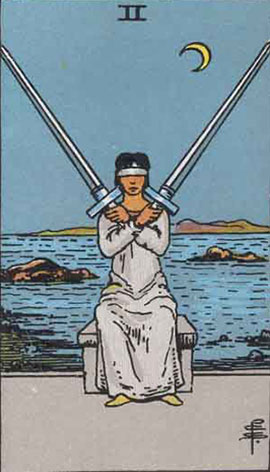 There are decisions to be made.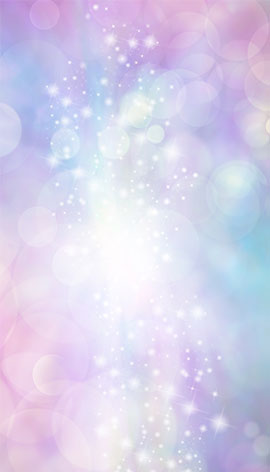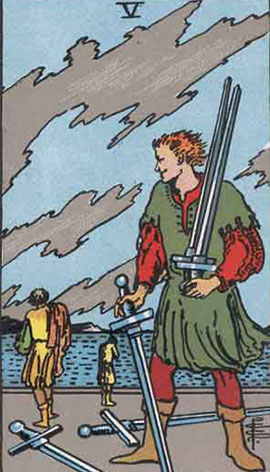 A time where one person has won out at the expense of two other people.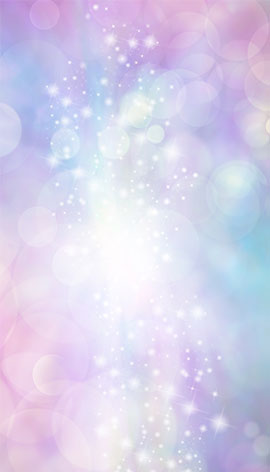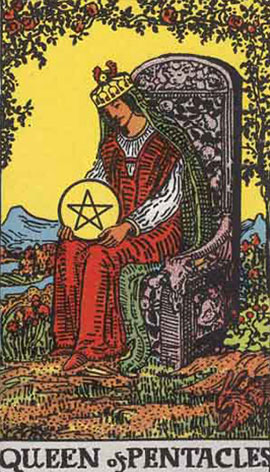 You are on your way to fame and fortune.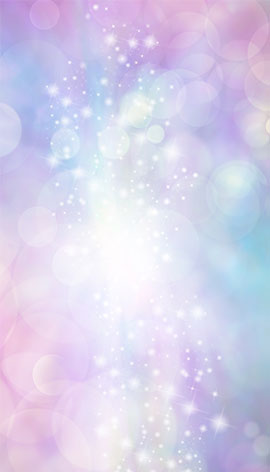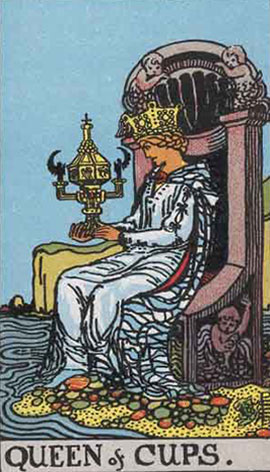 You could be about to achieve a position that is very dear to your heart or perhaps child birth or a wedding.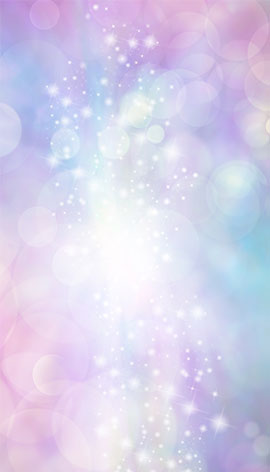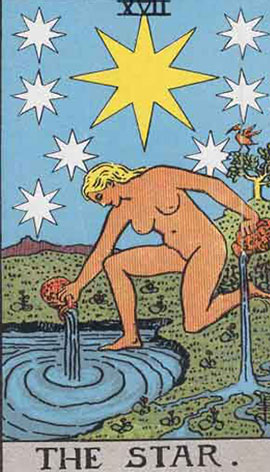 You are being guided in the right direction and the promise of a better day. You are also about to have much abundance enter your life through many and varied ways. If you have been looking for a certain job, more than likely you will achieve it and this will reflect what is going on inside you, which is finding your true niche in life.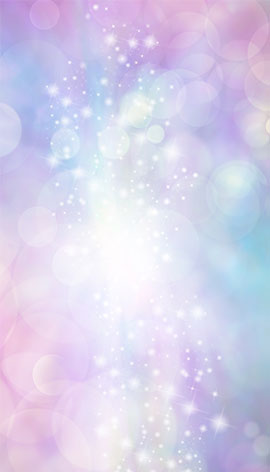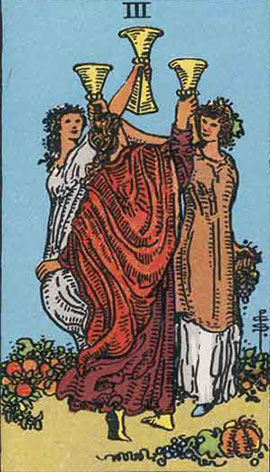 Good fortune to come your way.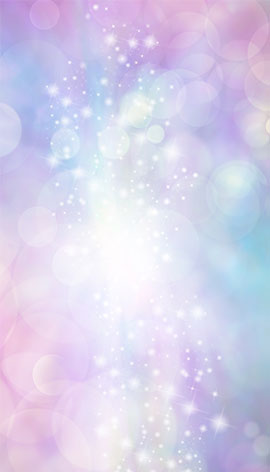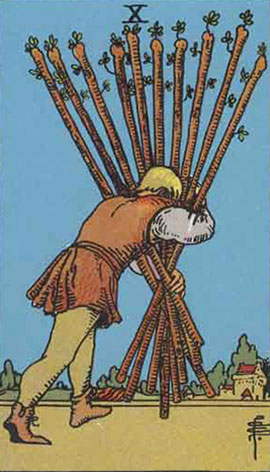 Your objectives now need to be focussed on the long term solution to current problems, rather than just a band aid on the situation.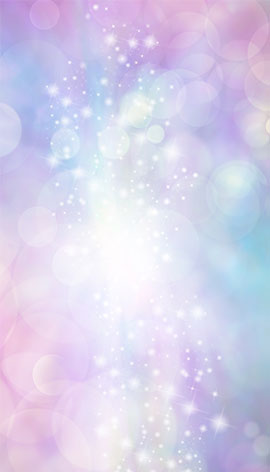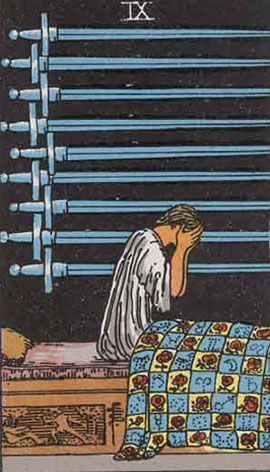 An amount of inner tension that needs to find an outlet.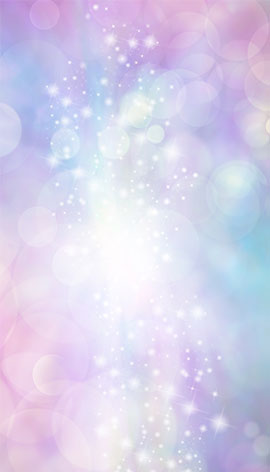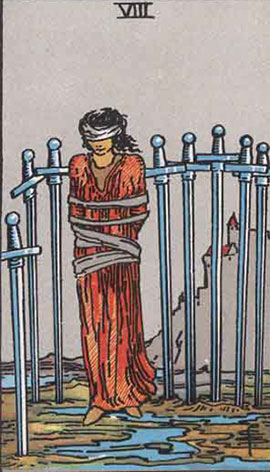 A difficult situation to deal with.