Tarot Glance
Tarot at a Glance allows you the to see a general overview on any decisions you may be feeling a little lost with. Using the original Pamela Coleman cards created in 1909.
You can shuffle the cards, or simply click them to show what card has been chosen, then if you click again, you will see a text interpretation.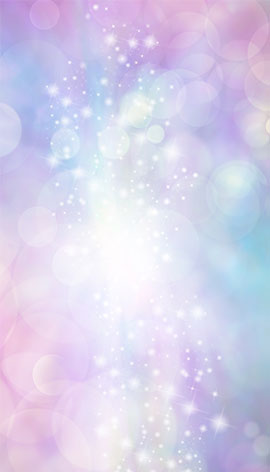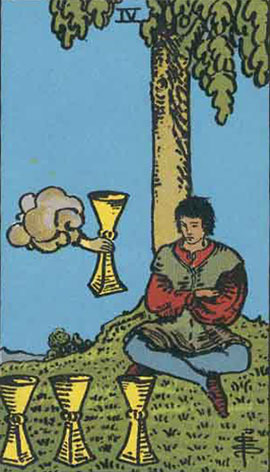 An offer should be considered.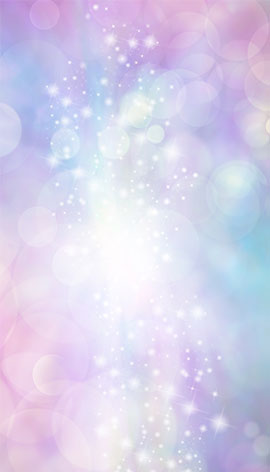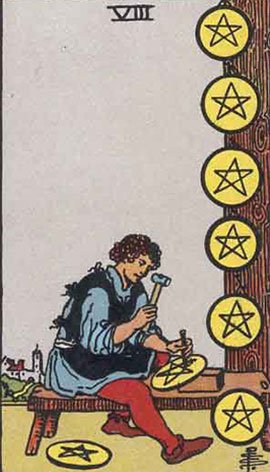 A keen eye for details may lead to you gaining a financial increase.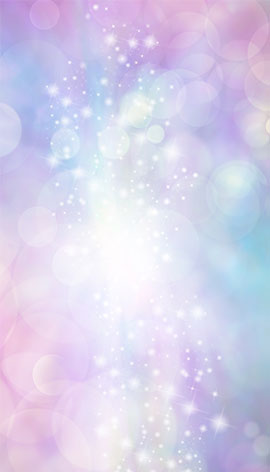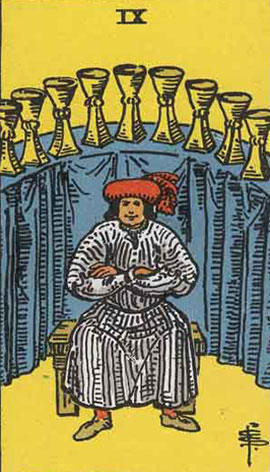 Whatever your true heart desires will come to you with relative ease.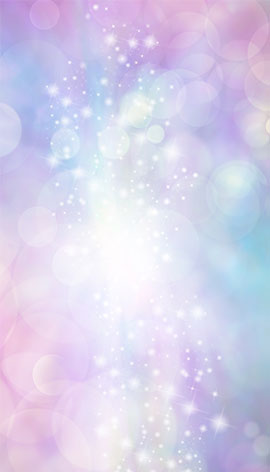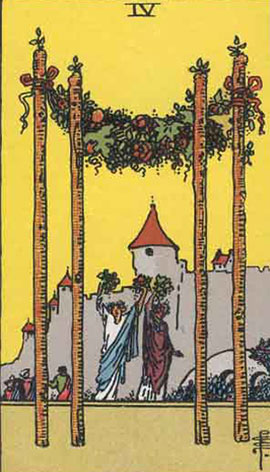 Perhaps the family is becoming more important to you or one long distant family member is coming to stay or you are planning to visit their home. Time to plan a celebration.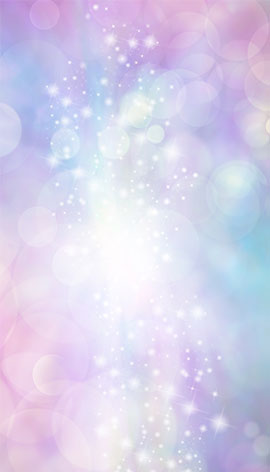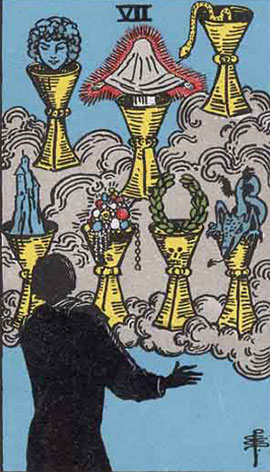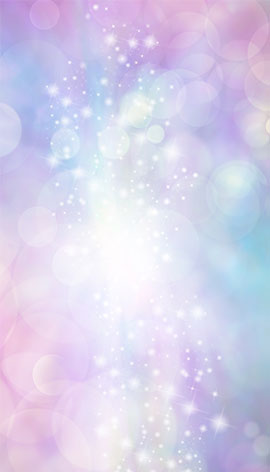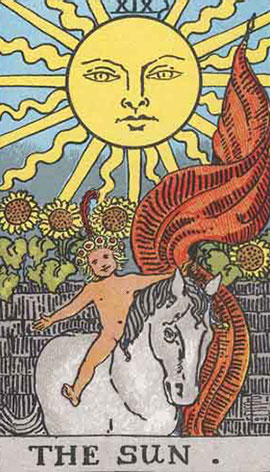 This card is generally a big "YES!" card, confirmation that what you seek is on its way.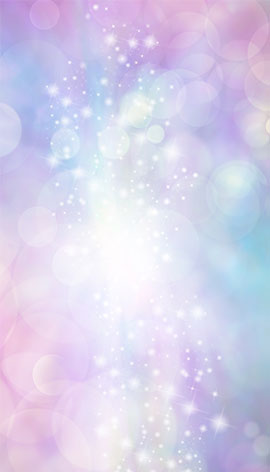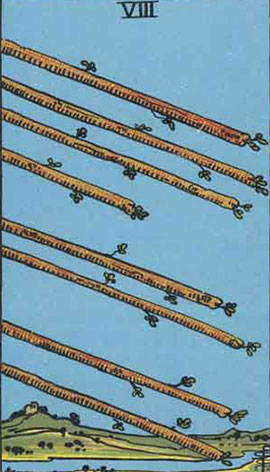 A new love is coming into your life and very swiftly at that.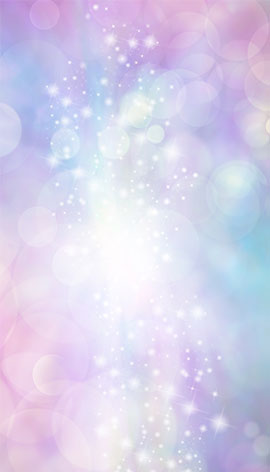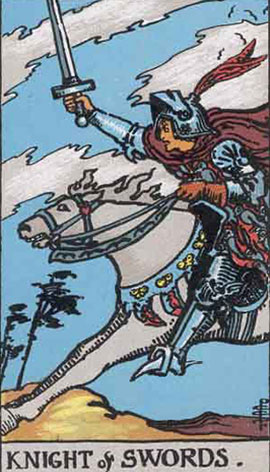 The time for a new adventure. Are you feeling restless and need to get away? Take that chance.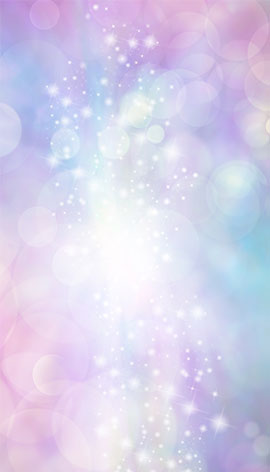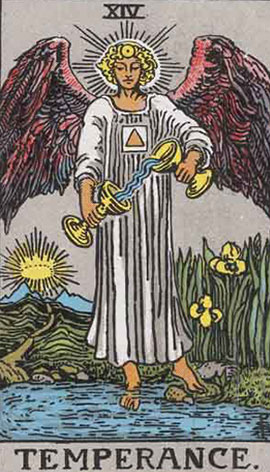 Temperance will inspire us to be more ourselves, bringing out the pure essence of our being and approaching life in the way a child does, with wonder and excitement at the newness of being.
You are on the verge of a new lifestyle and if you seek it you will find peace and contentment more than you ever have before.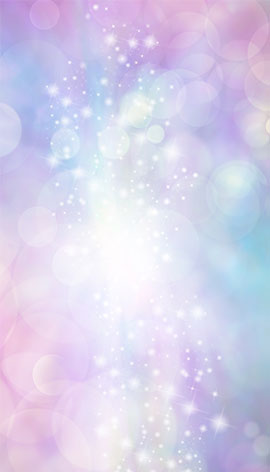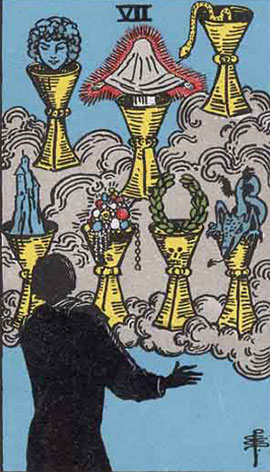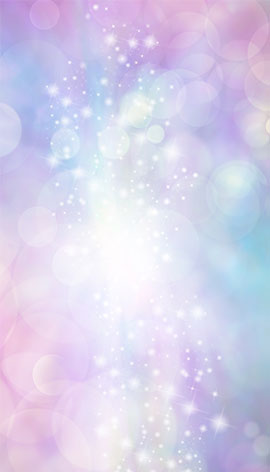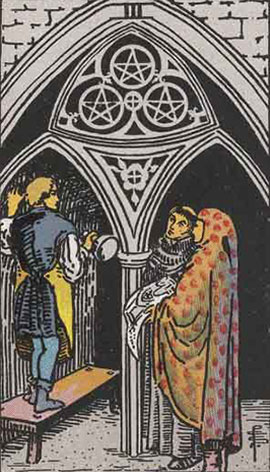 Receiving some documentation regarding an award, or important credentials that you have received or will soon earn.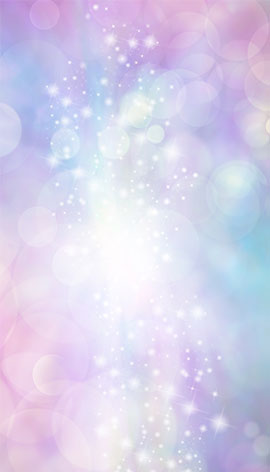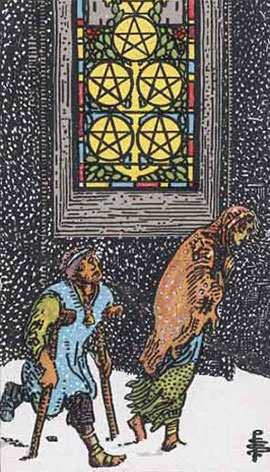 You may be called upon to help someone in need and this may be financial help.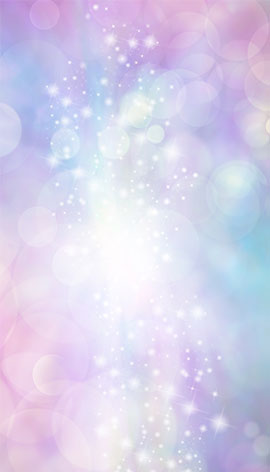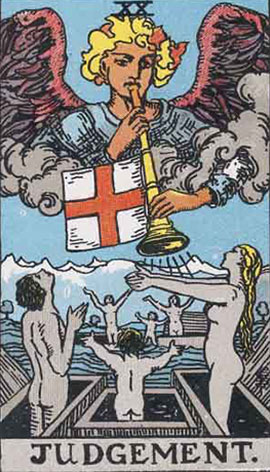 It can be a new life created out of the wisdom of the lessons you have learned from your past and even from the mistakes you have made. If there is someone in your life whom you would like to reunite with, now is the time to approach them and rekindle lost friendship, or long lost love.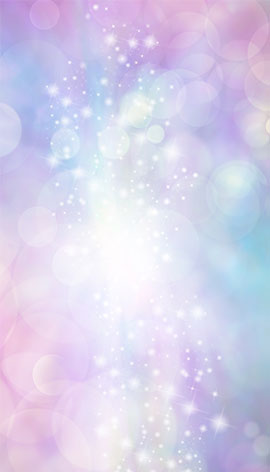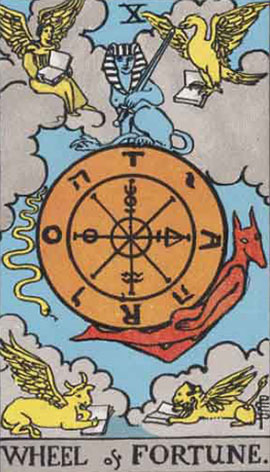 This card is a delight to arrive in your reading. Not only can it bring about an unusual turn of events that are quite fortunate for you.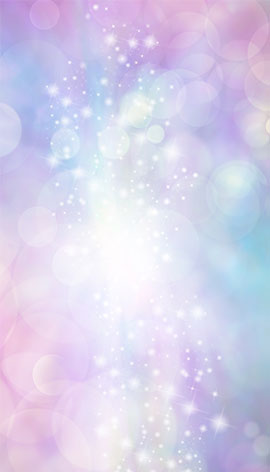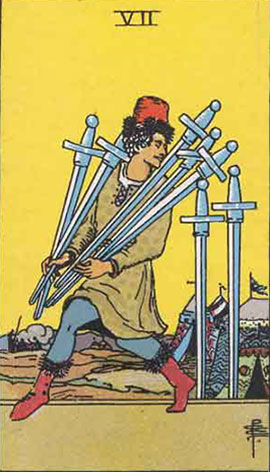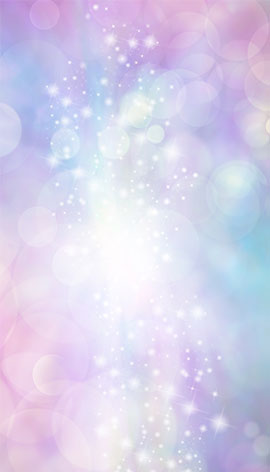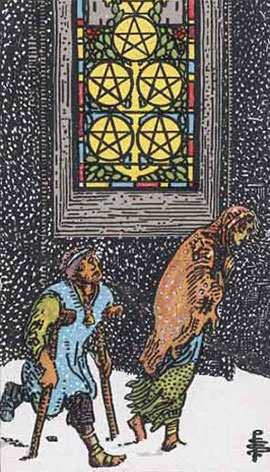 You may be called upon to help someone in need and this may be financial help.