Tarot Glance
Tarot at a Glance allows you the to see a general overview on any decisions you may be feeling a little lost with. Using the original Pamela Coleman cards created in 1909.
You can shuffle the cards, or simply click them to show what card has been chosen, then if you click again, you will see a text interpretation.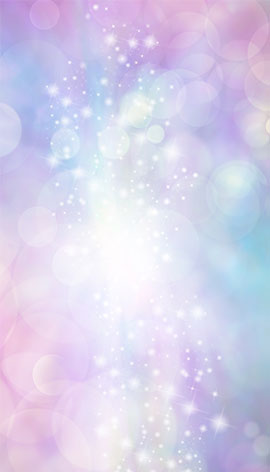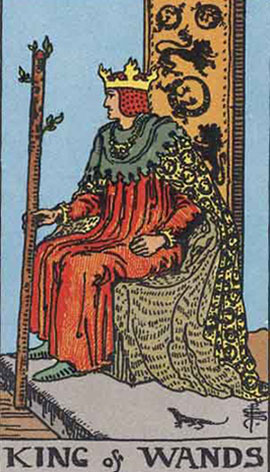 A man who has come a long way and yet feels he still has so much to do ahead of him.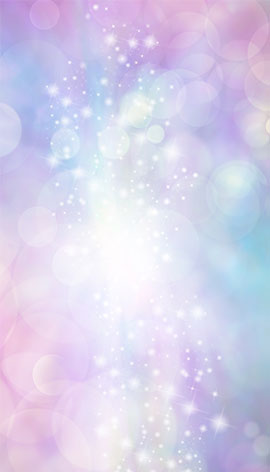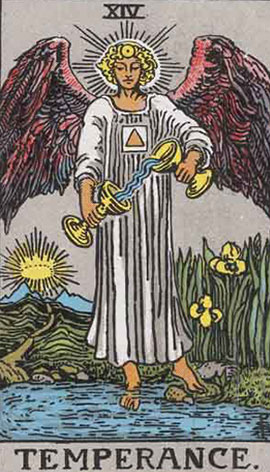 Temperance will inspire us to be more ourselves, bringing out the pure essence of our being and approaching life in the way a child does, with wonder and excitement at the newness of being.
You are on the verge of a new lifestyle and if you seek it you will find peace and contentment more than you ever have before.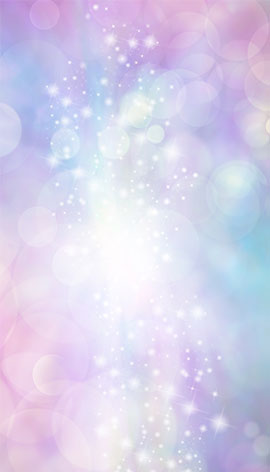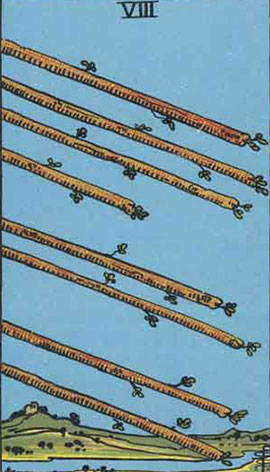 A new love is coming into your life and very swiftly at that.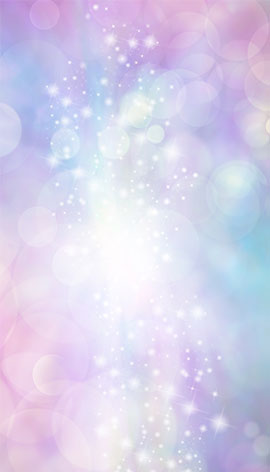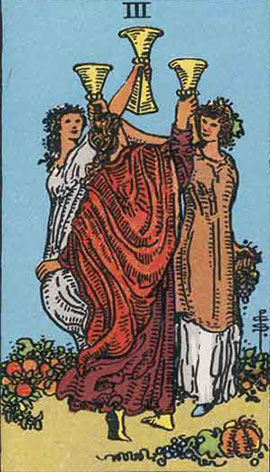 Good fortune to come your way.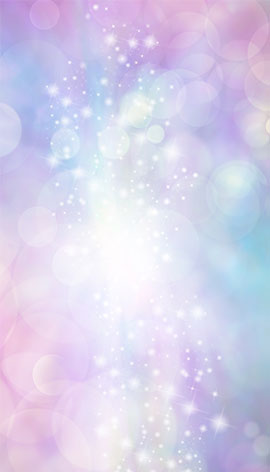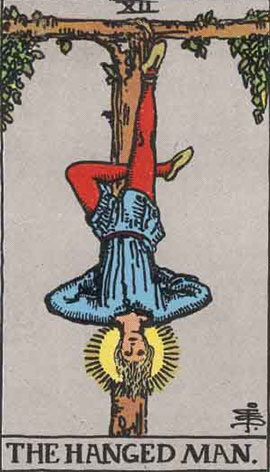 There is some type of time lapse going on around you. Things have not quite reached fruition and you have to take a wait and see attitude.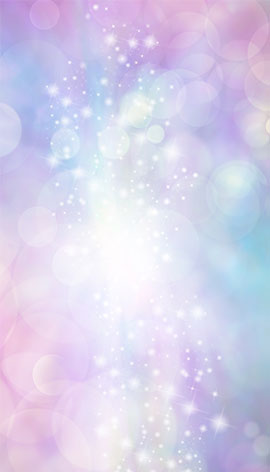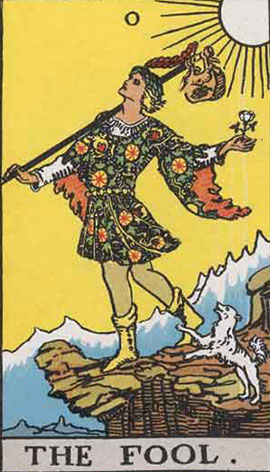 Journey of unique and unknown destination. Innocent of life and will have to learn by his own mistakes. He is a wanderer, with great enthusiasm for life and for love.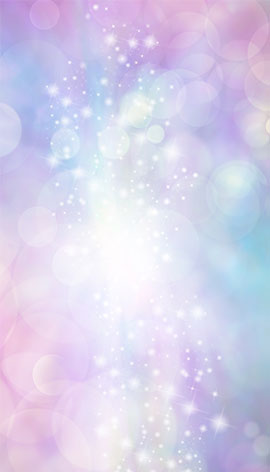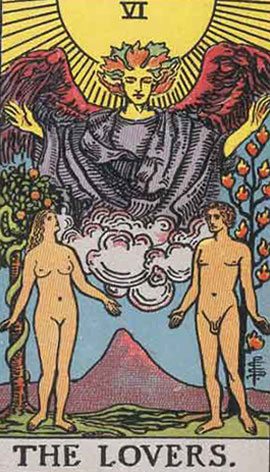 If you are unattached and you deal out this card, you are being guided towards that special someone who is about to walk through the doorway of your heart and leave its indelible mark on you forever. The Lovers card always brings choices. Love is the strongest emotion we know and it can literally move mountains. The desire to be with your special person can overwhelm you and override all logic or other sense of clarity.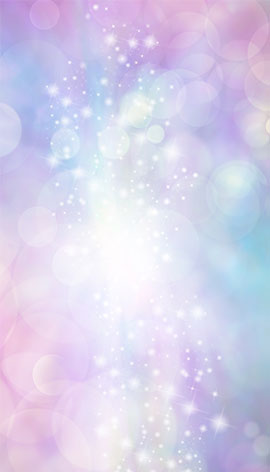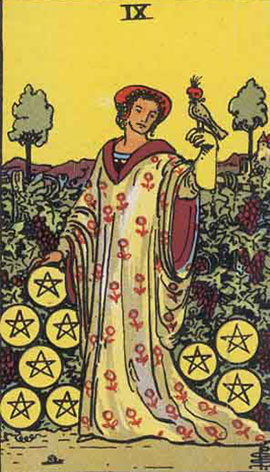 You are coming into a position of prominence.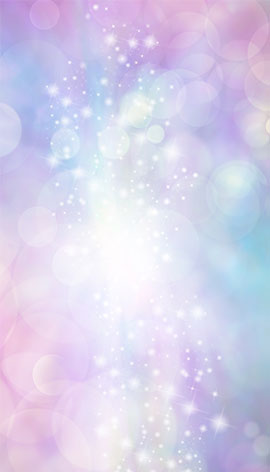 Time to consider a new move in your life that will make big changes to your existing living arrangements.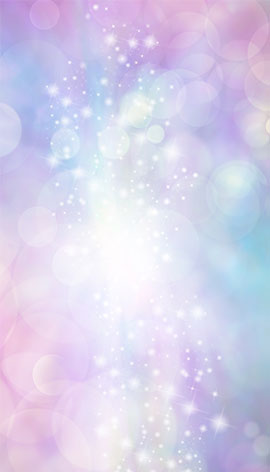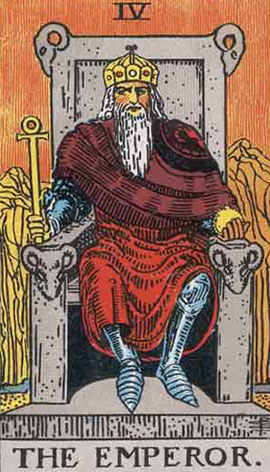 A man of power who tries to bring balance and order to his business activities. He is highly focussed on building a business or empire and seeing to it that things run like clockwork – more family time is indicated.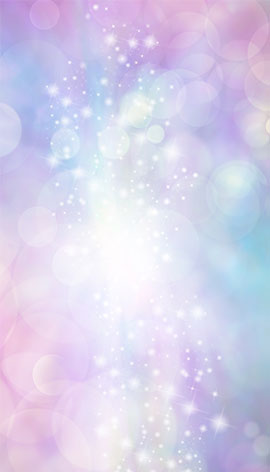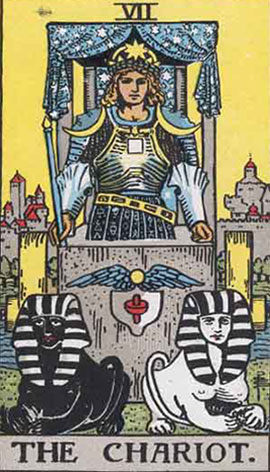 Travel awaits you. Should the other travel card, the six of swords also be in your card layout, then this is an indicator that you are to move across new ground, or maybe even purchase a mode of travel such as a car.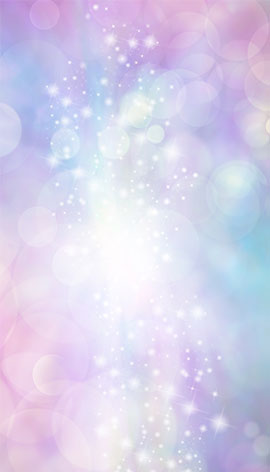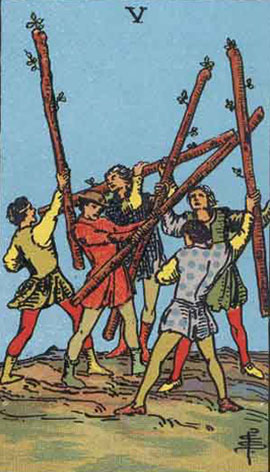 A symbol of some conflict that is currently going on around you or is about to take place.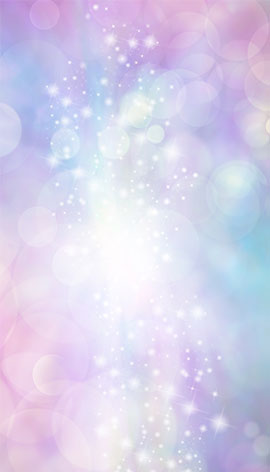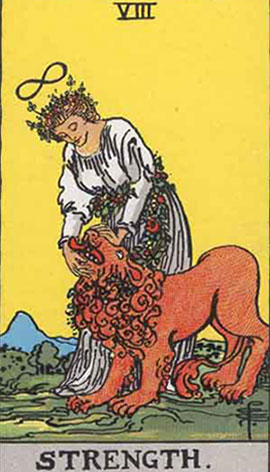 It is possible that someone born under the sign of Leo is of some importance to you right now. our strength and fortitude are about to be acknowledged and tested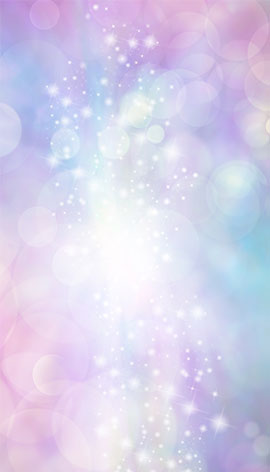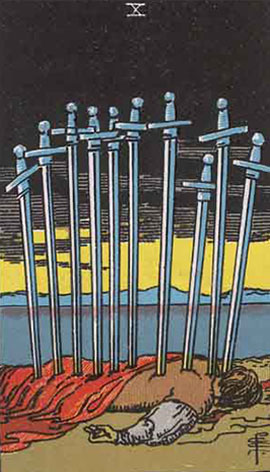 A time to recuperate after an operation or period of sickness.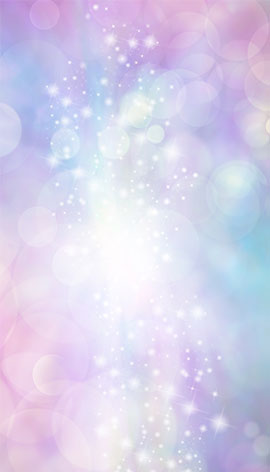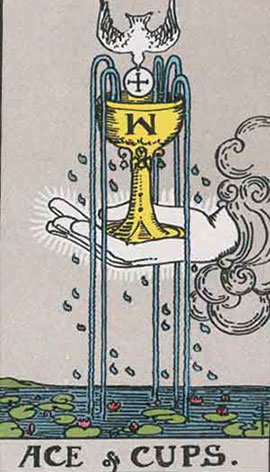 There is some abundance coming into the life of the person who draws this card. Whatever is wished for will be granted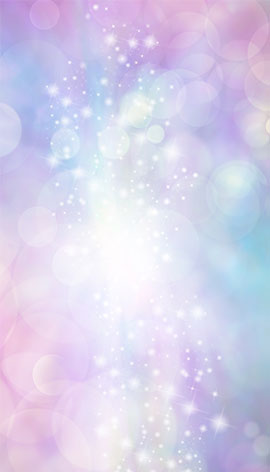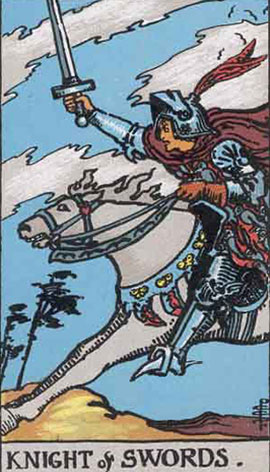 The time for a new adventure. Are you feeling restless and need to get away? Take that chance.