Tarot Glance
Tarot at a Glance allows you the to see a general overview on any decisions you may be feeling a little lost with. Using the original Pamela Coleman cards created in 1909.
You can shuffle the cards, or simply click them to show what card has been chosen, then if you click again, you will see a text interpretation.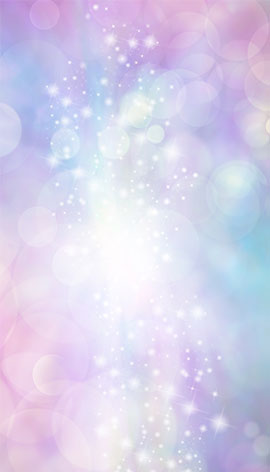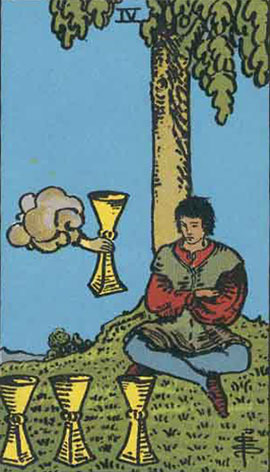 An offer should be considered.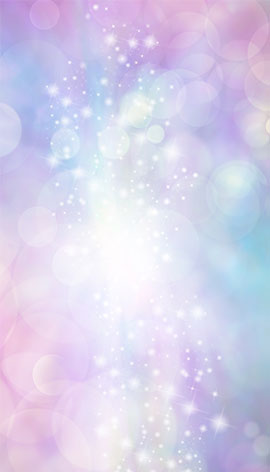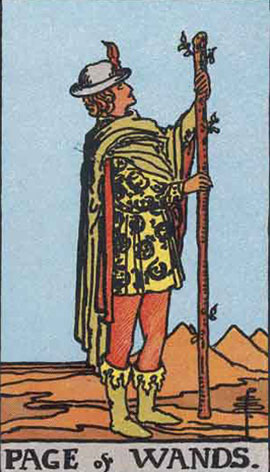 Time to go where angels fear to tread and live.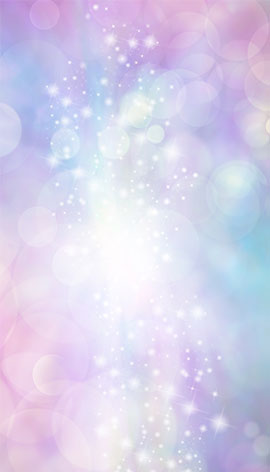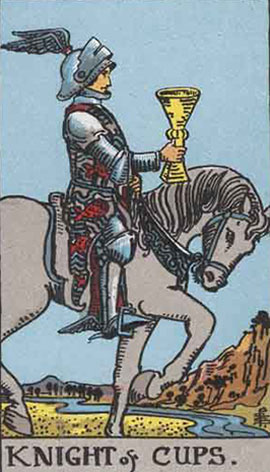 You may be on the receiving end of a proposal or proposition.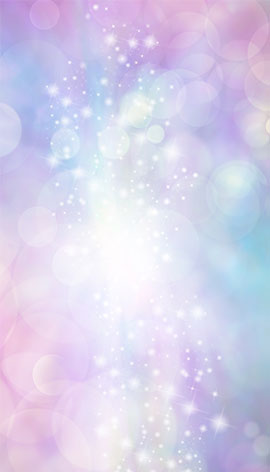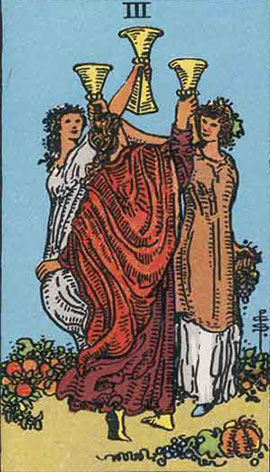 Good fortune to come your way.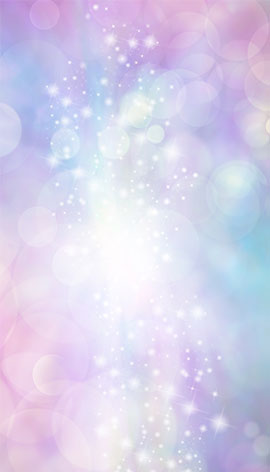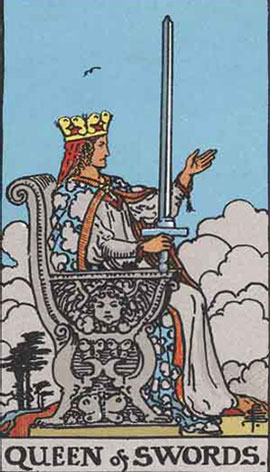 Her future lies in learning to trust others again.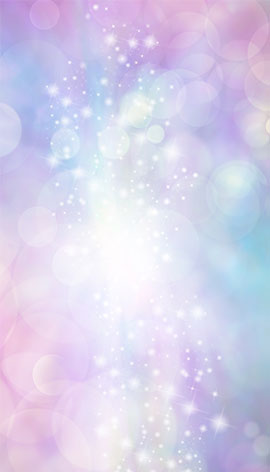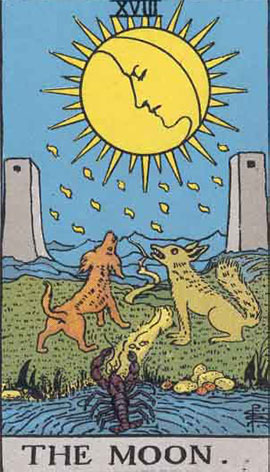 Very deep emotions and if you are going through any big events in your life this will be a meaningful period for you and one that will be long remembered.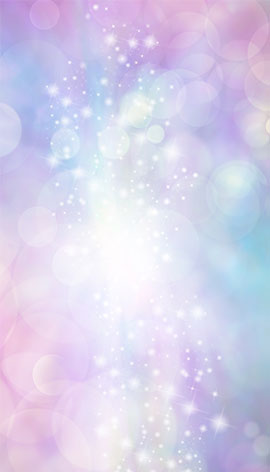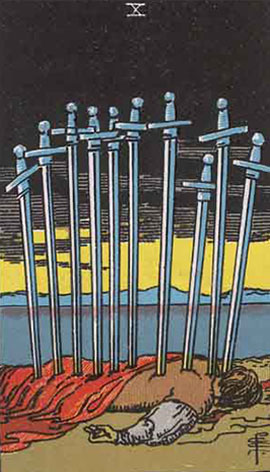 A time to recuperate after an operation or period of sickness.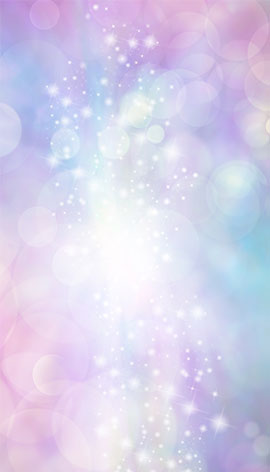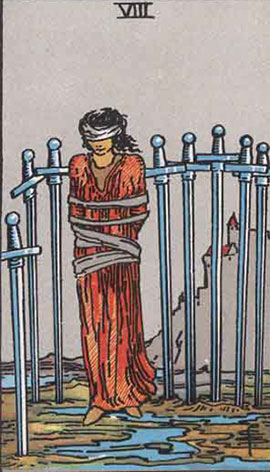 A difficult situation to deal with.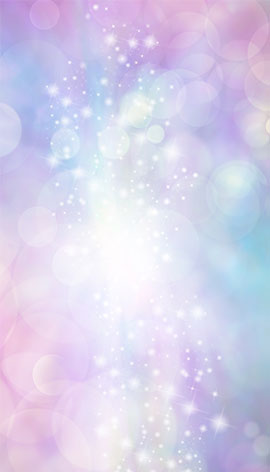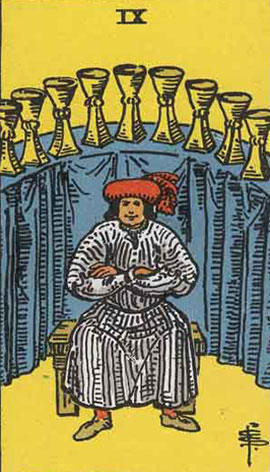 Whatever your true heart desires will come to you with relative ease.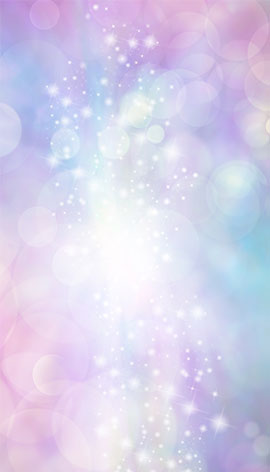 A man whose aim is to appear wealthy, which is his ultimate goal.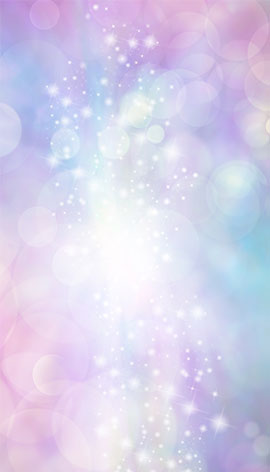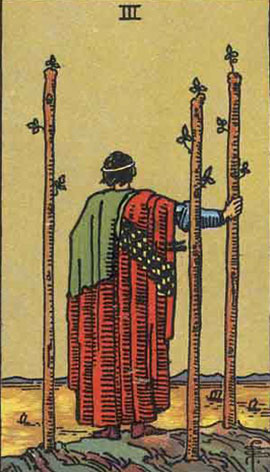 The seeker of knowledge and truth. He searches until he finds what he is looking for.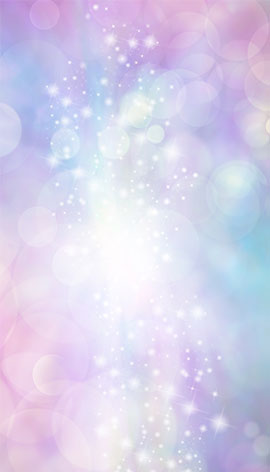 You are about to finally achieve your goal of financial security and freedom.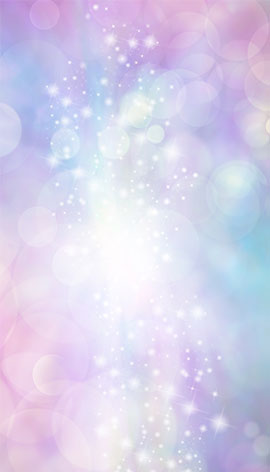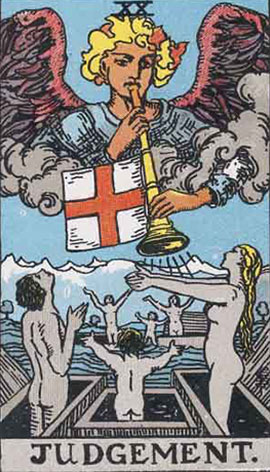 It can be a new life created out of the wisdom of the lessons you have learned from your past and even from the mistakes you have made. If there is someone in your life whom you would like to reunite with, now is the time to approach them and rekindle lost friendship, or long lost love.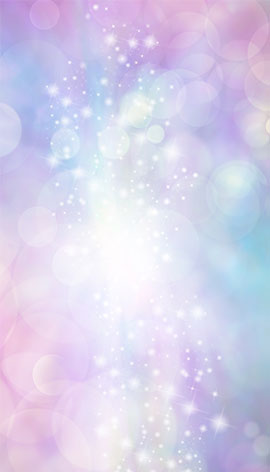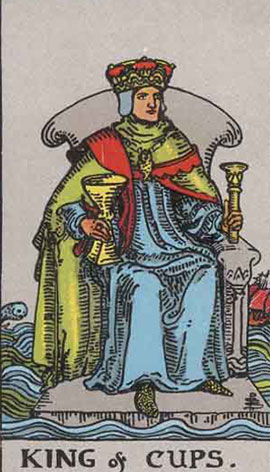 There is success ahead for you, especially if you follow your instincts.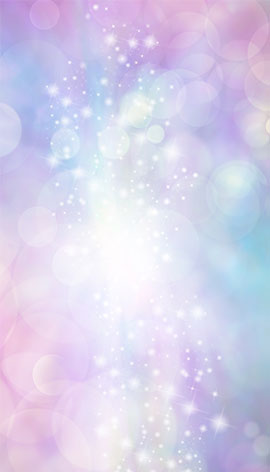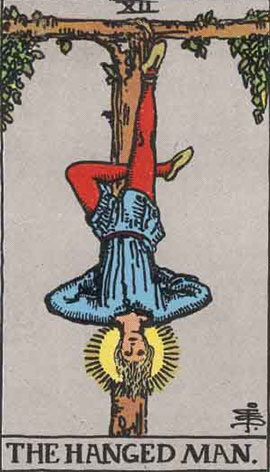 There is some type of time lapse going on around you. Things have not quite reached fruition and you have to take a wait and see attitude.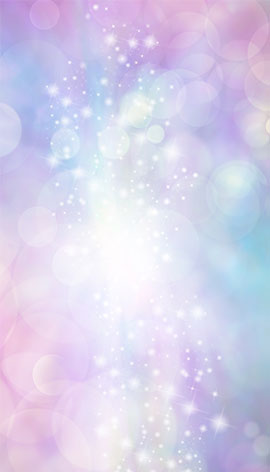 You are about to finally achieve your goal of financial security and freedom.