Tarot Glance
Tarot at a Glance allows you the to see a general overview on any decisions you may be feeling a little lost with. Using the original Pamela Coleman cards created in 1909.
You can shuffle the cards, or simply click them to show what card has been chosen, then if you click again, you will see a text interpretation.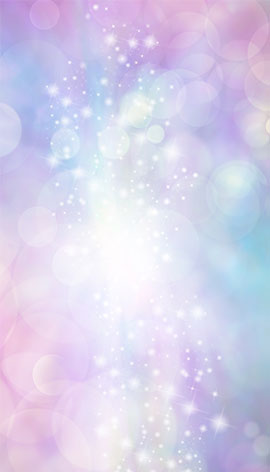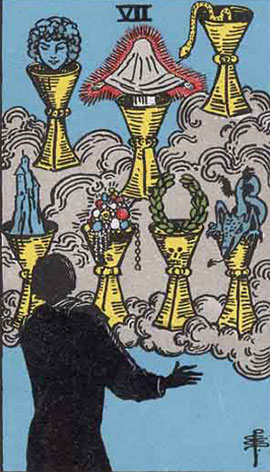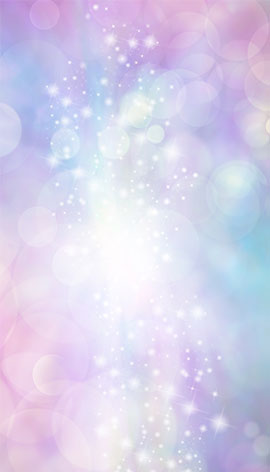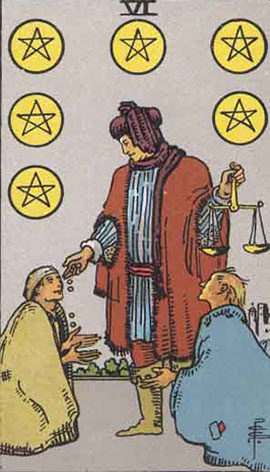 Some financial assistance that will change the course of your destiny if you act wisely.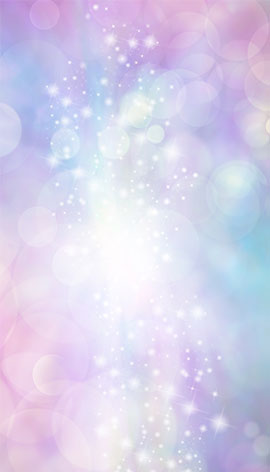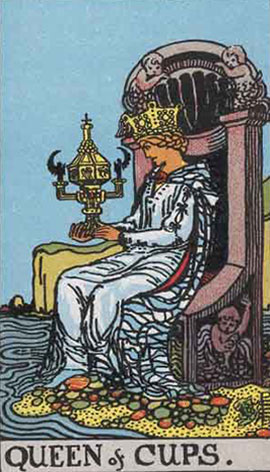 You could be about to achieve a position that is very dear to your heart or perhaps child birth or a wedding.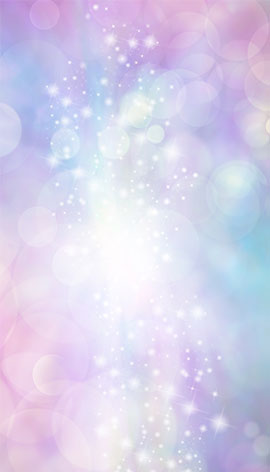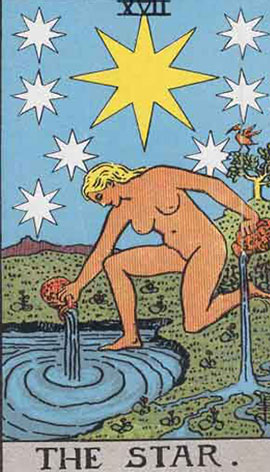 You are being guided in the right direction and the promise of a better day. You are also about to have much abundance enter your life through many and varied ways. If you have been looking for a certain job, more than likely you will achieve it and this will reflect what is going on inside you, which is finding your true niche in life.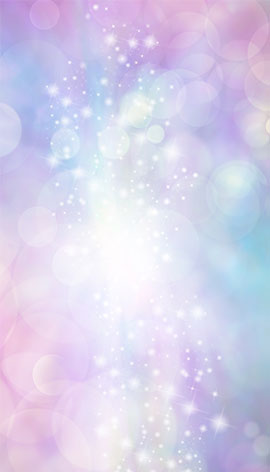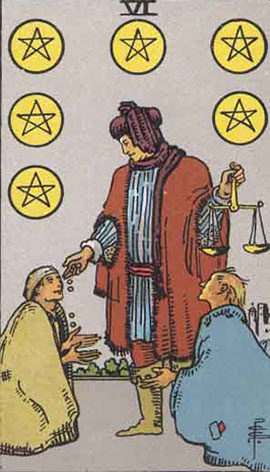 Some financial assistance that will change the course of your destiny if you act wisely.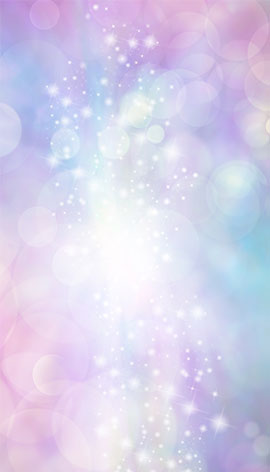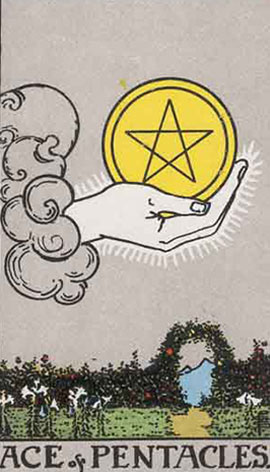 You will be surprised to learn that one of your greatest financial wishes is about to come true.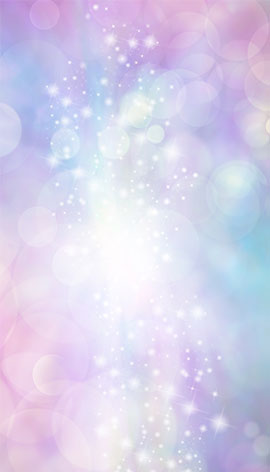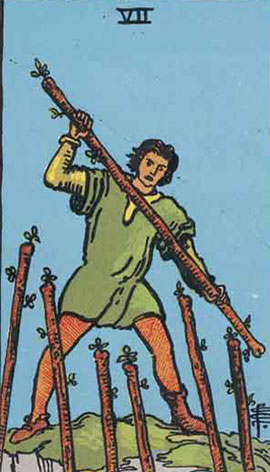 You are now on your way to your destiny, to fulfil some mission that you know you have to do.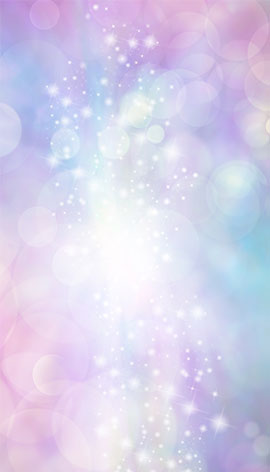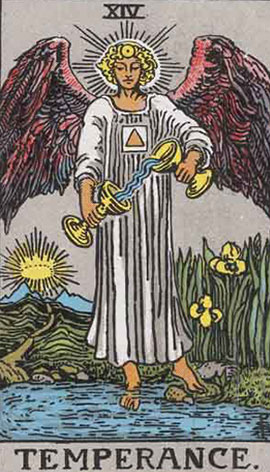 Temperance will inspire us to be more ourselves, bringing out the pure essence of our being and approaching life in the way a child does, with wonder and excitement at the newness of being.
You are on the verge of a new lifestyle and if you seek it you will find peace and contentment more than you ever have before.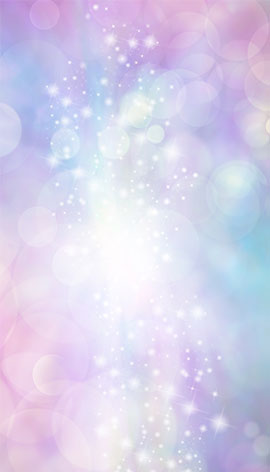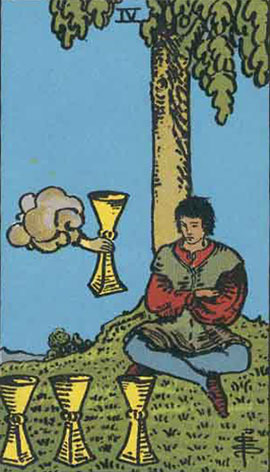 An offer should be considered.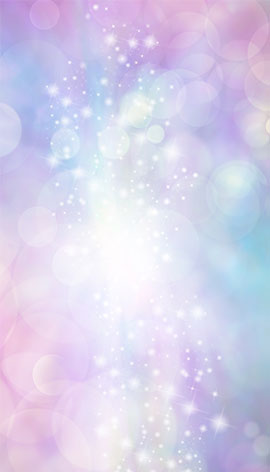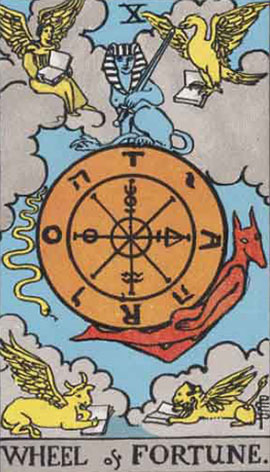 This card is a delight to arrive in your reading. Not only can it bring about an unusual turn of events that are quite fortunate for you.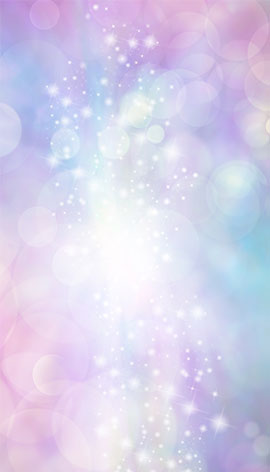 A man whose aim is to appear wealthy, which is his ultimate goal.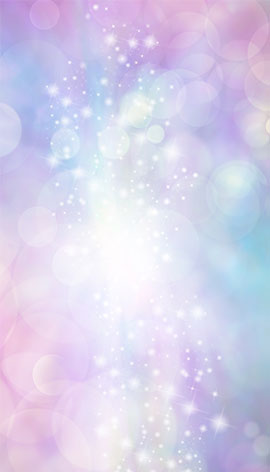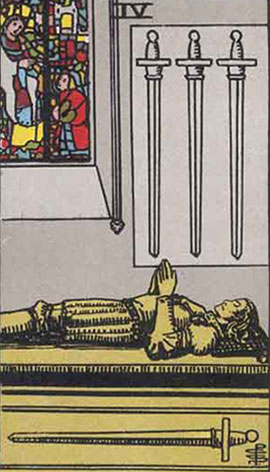 It is time to take a rest, have a break, maybe have a holiday or in some other way remove yourself from current pressures.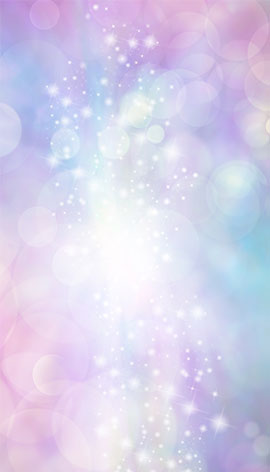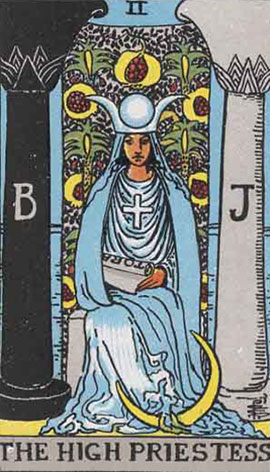 Mystical studies may also appeal to you at this time, and you could take up the study of subjects such as astrology, tarot or other esoteric knowledge. Incredible gifts await for you.
All you have to do is acknowledge that within lies all knowledge. This is a card of wisdom and intelligence.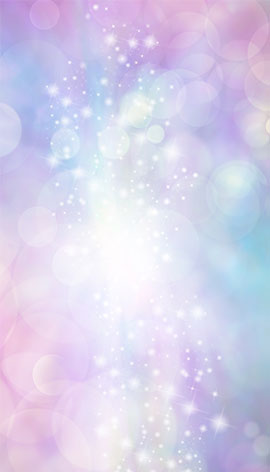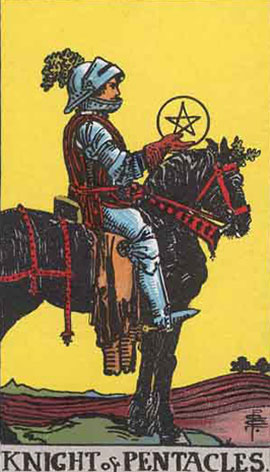 A message of good news to someone who really needs it.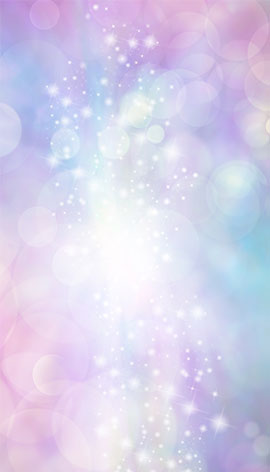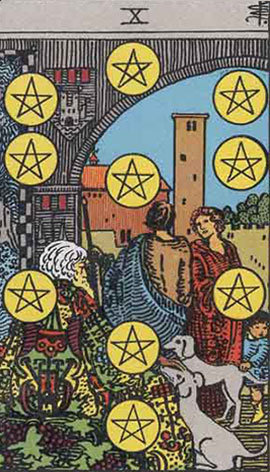 A blessed union, one full of love and caring.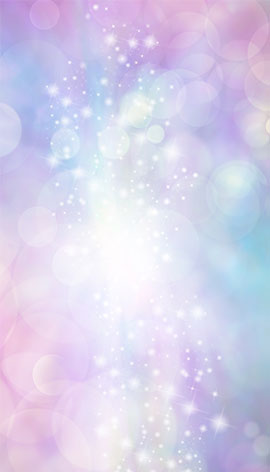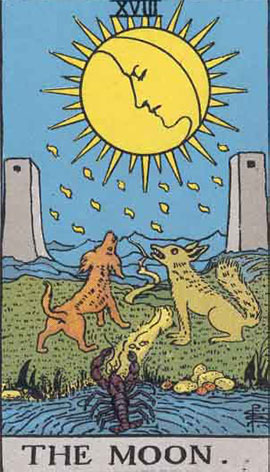 Very deep emotions and if you are going through any big events in your life this will be a meaningful period for you and one that will be long remembered.